The 131st Online Canton Fair Of Guangzhou Helioson Car Care Co.,Ltd
---
We sincerely invite you to attend
Guangzhou, China
Meet you on the online canton fair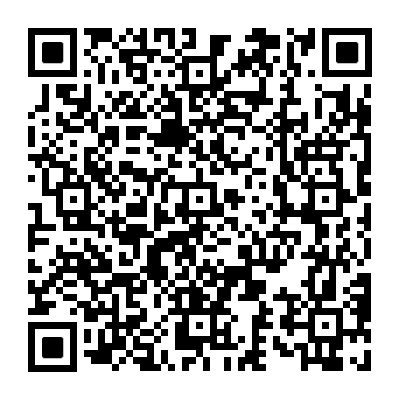 Dear Ladies/Gentlemen:
Hello! We herely sincerely invite you to attend the online show hosted by Guangzhou Helioson Car Care Co.,Ltd. on 15th April,2022.
Our canton fair live show mainly introduce the use and effect of car care products. We sincerely invite you to attend and appreciate your support and guidance!
Guangzhou Helioson Car Care Co.,Ltd
Guangzhou Helioson Car Care Co,Ltd. a strategic partner of 4-X Company, a famous enterprise based in USA, is a professional, refined and high-tech chemical industrial company, engaged in research,manufacture, sale and service.
The company was founded in 2008 --- when the Olympic Games was held in Beiing and situated at a beautiful place CongHua possessing the current area of nearly 10,000 square meters of modern buildings, equipped with large number of advanced experimental and production equipments ,specially designed and introduced from top plant in Switzerland and China ,such as professional equipments of emulsification and ultra-pure water treatment centers, with an annual production capacity of 45 million cans, as well as a warehouse storage capacity of 2,500 tons for raw materials and finished products.
Since establishment, the company has been taking the technology as a core, innovation as its greatest impetus in compliance with the market operation norms, comitted to build a powerful and advanced R&D center and a harmonious enterprise image so as to realize the social responsibility of the enterprise.
0wing to its specialized concept, humanized management, excellent service and good business reputation, the company has made briliant performance in the same field and its prominent status is continuously protruding with the popularization of four brands of GETSUN, 4-X,0.DELIGHT and MARPA as well the complete range of more than 200 different items.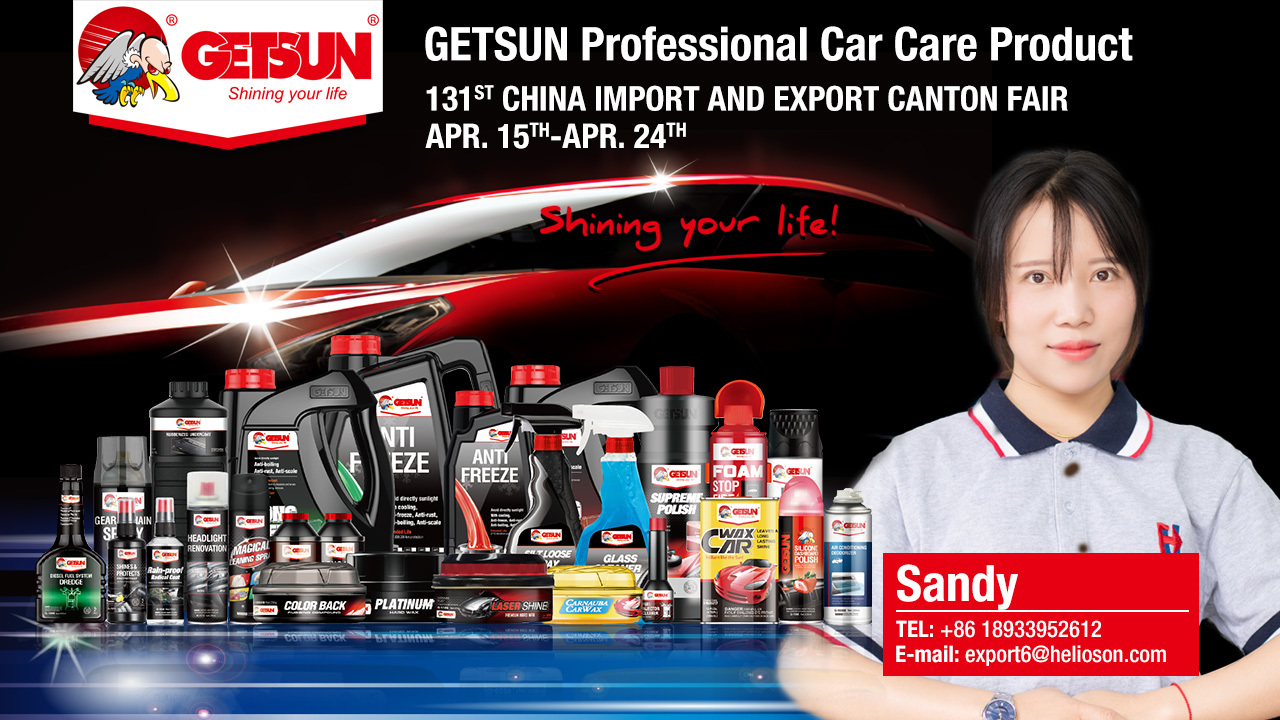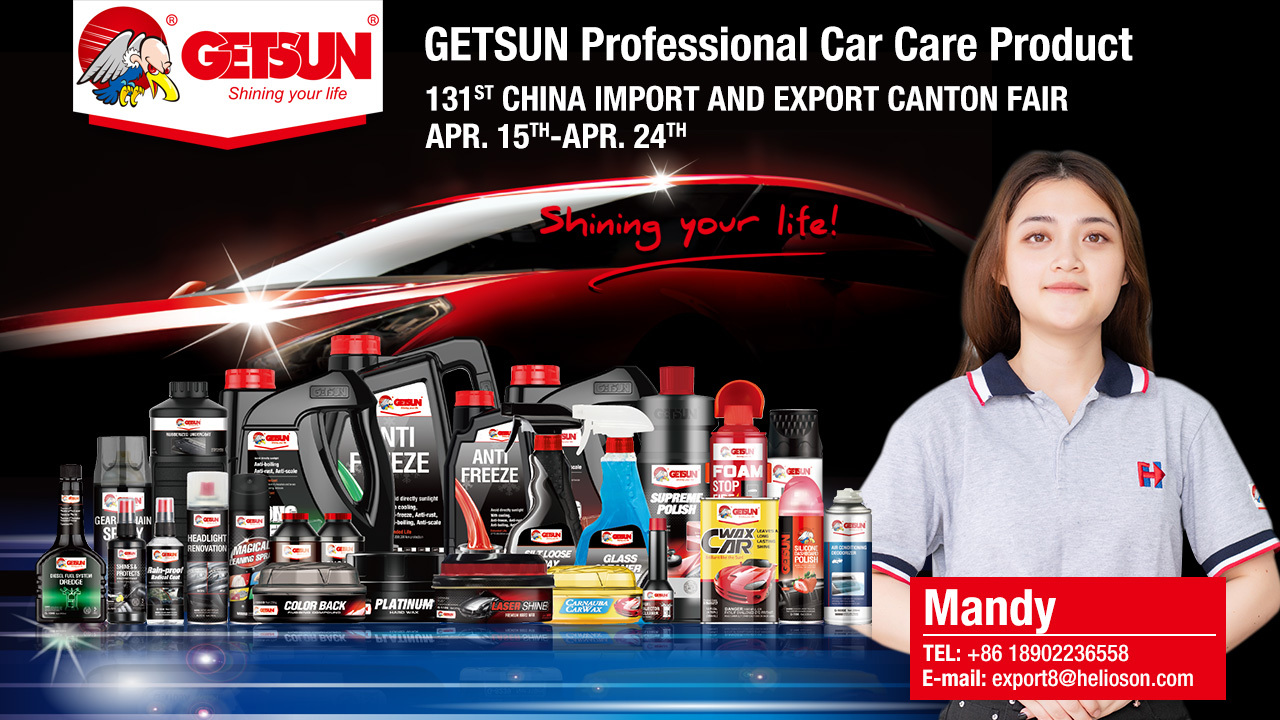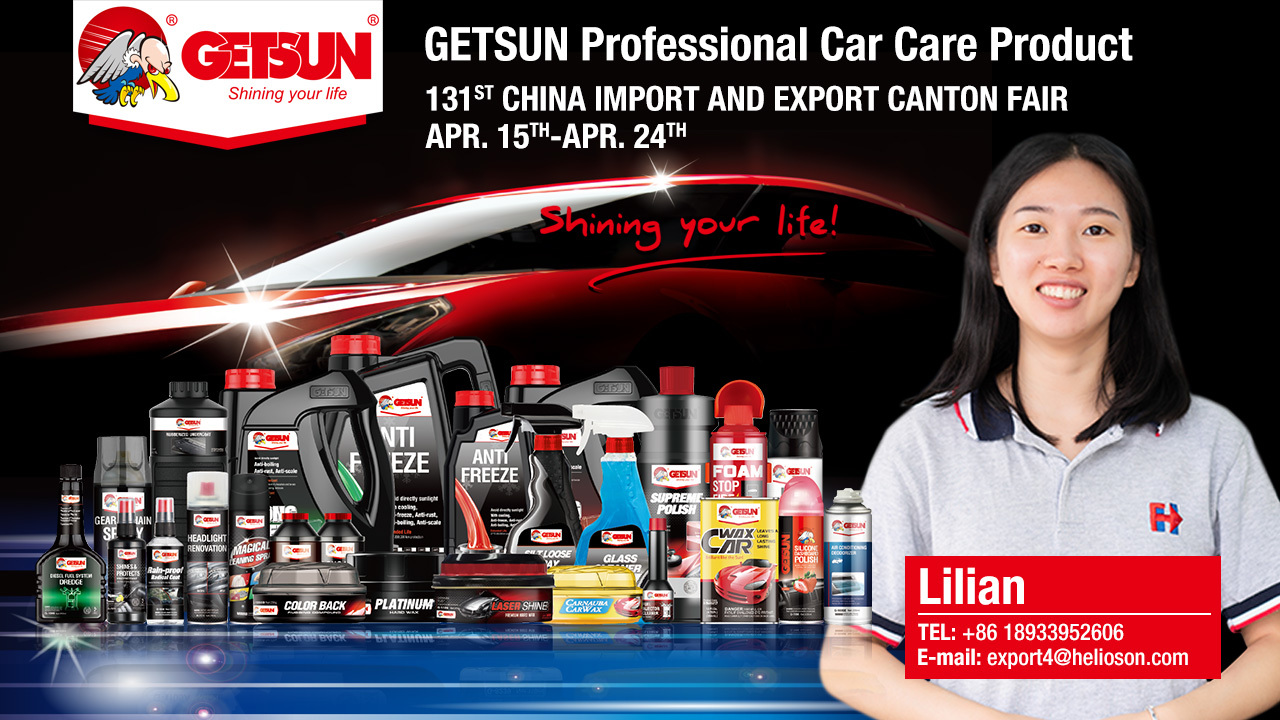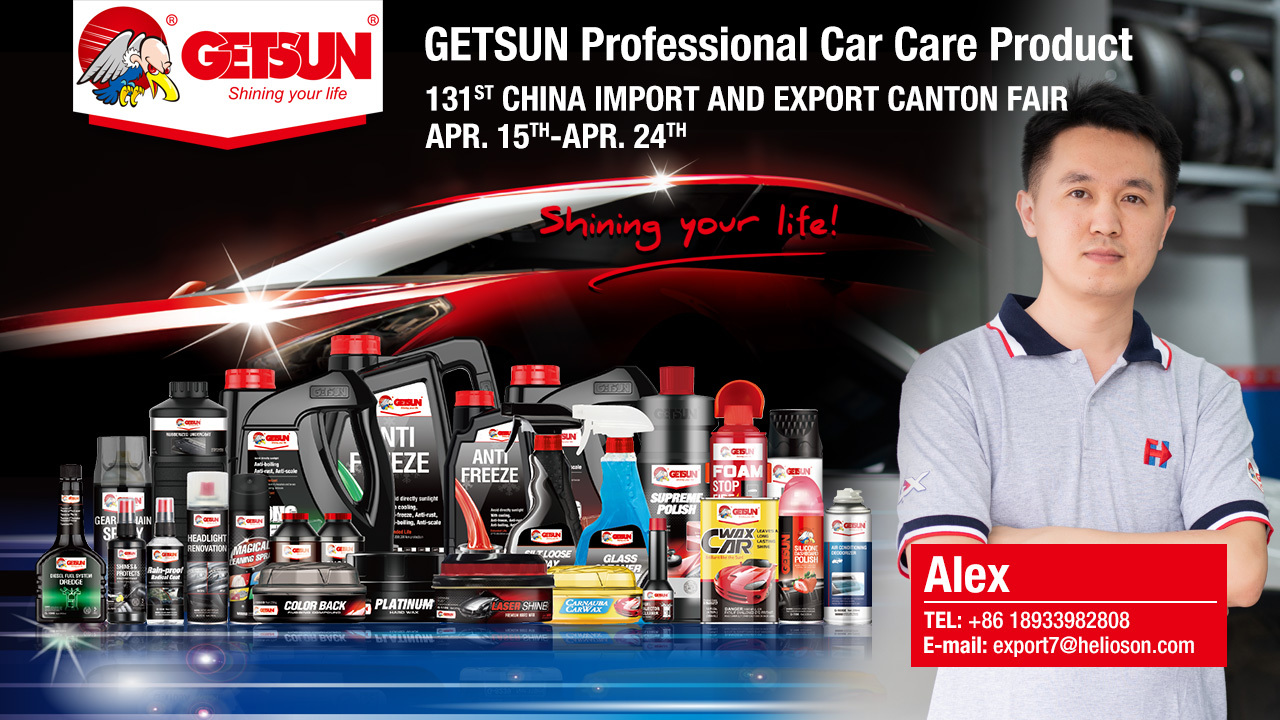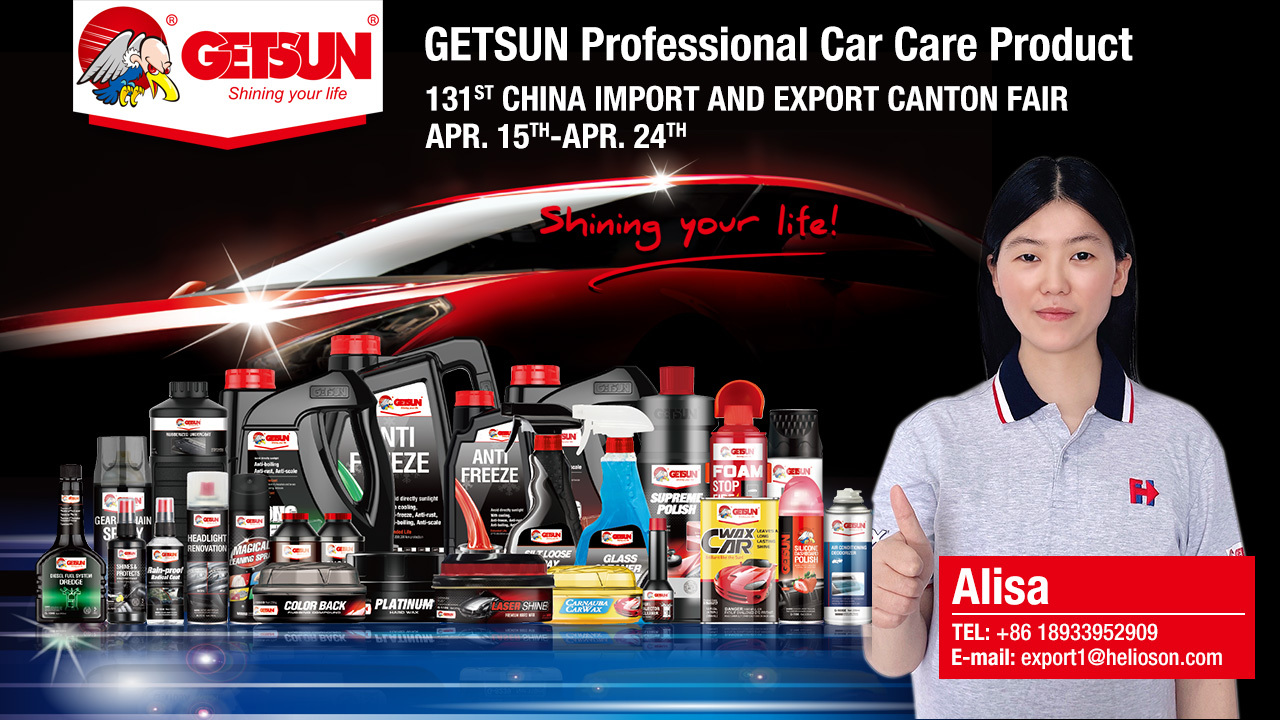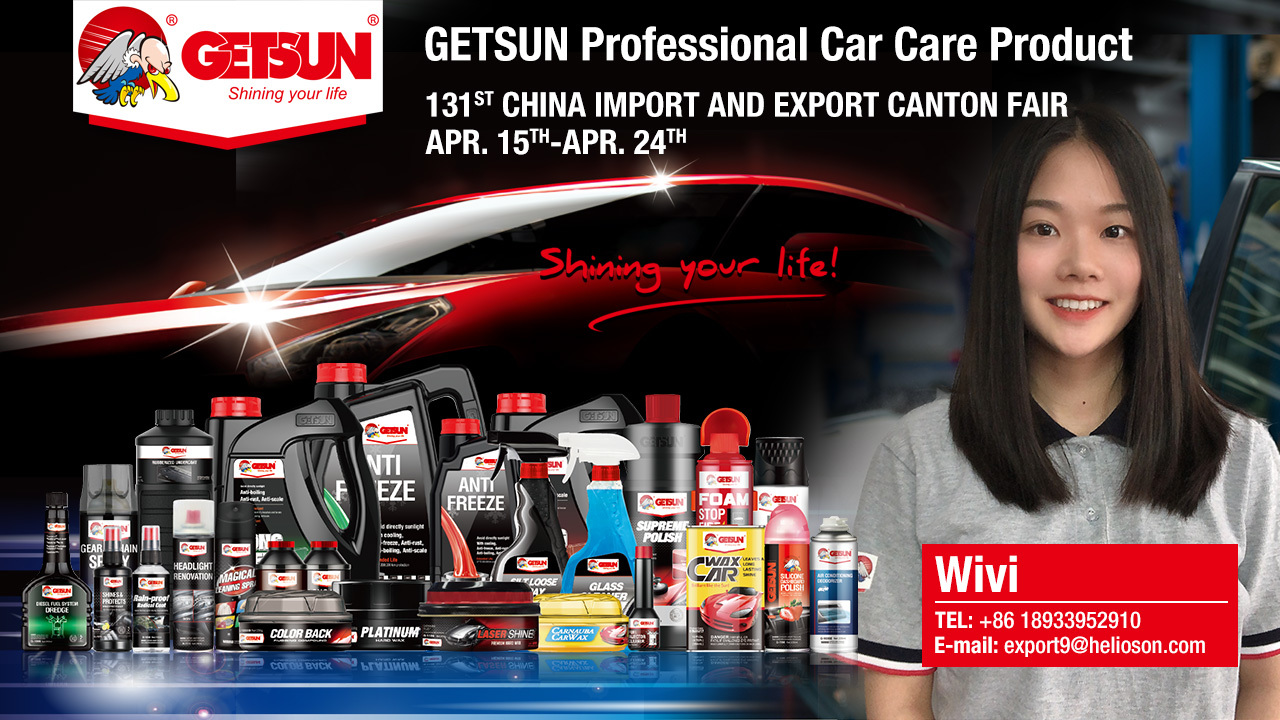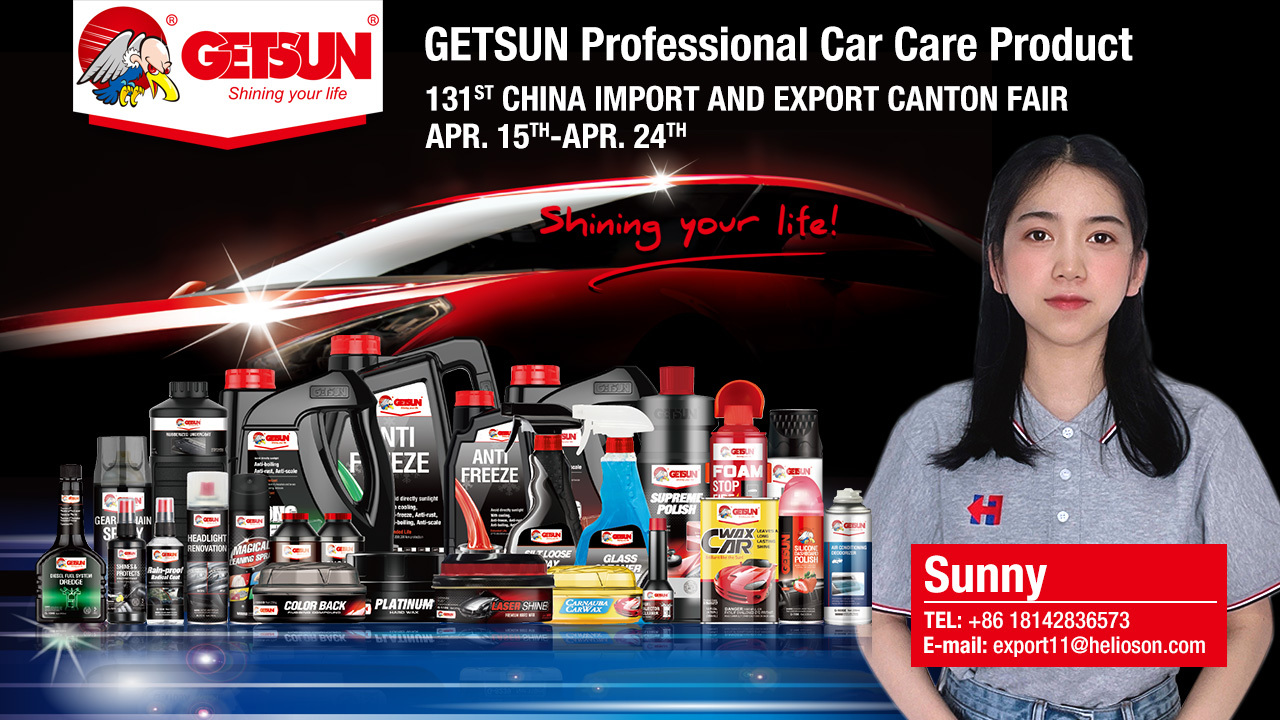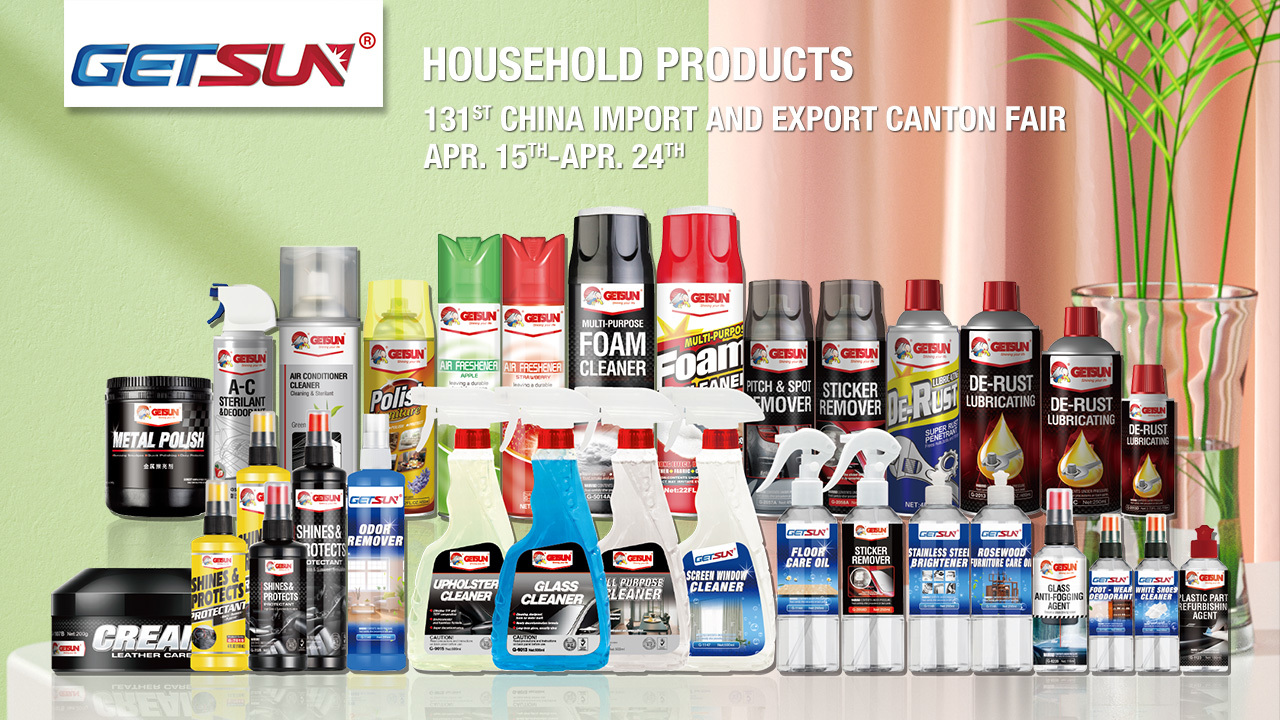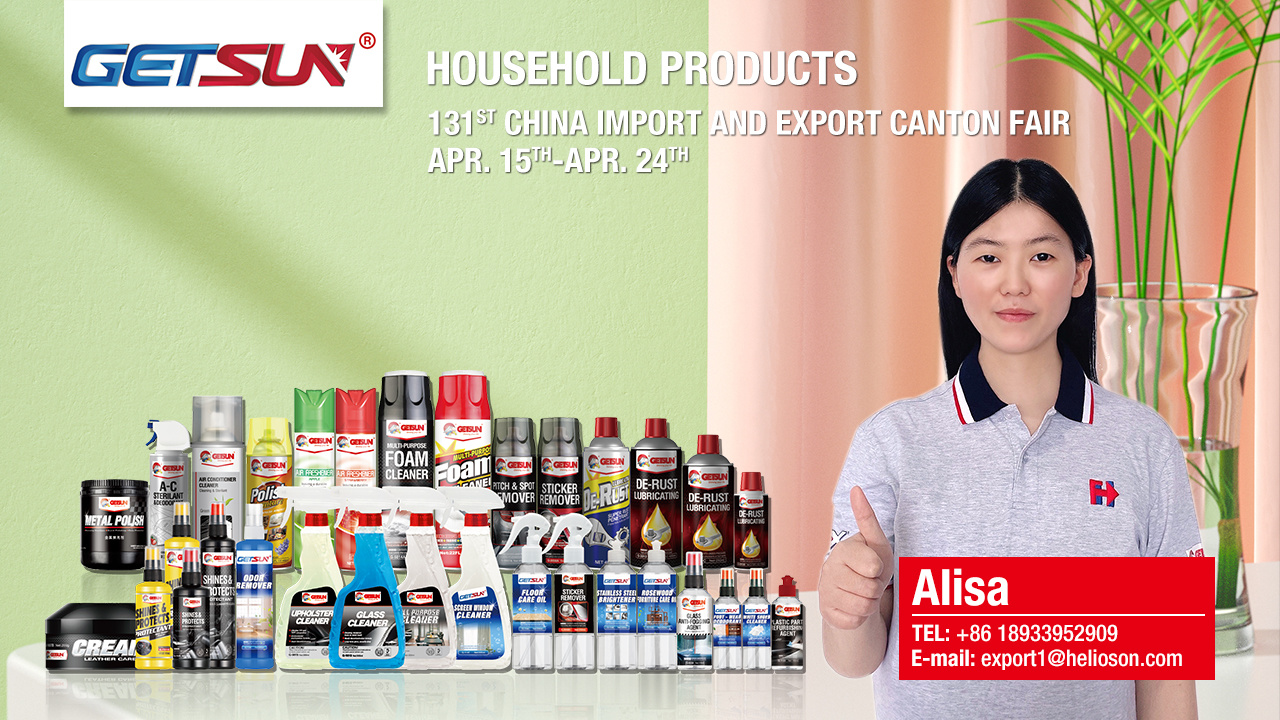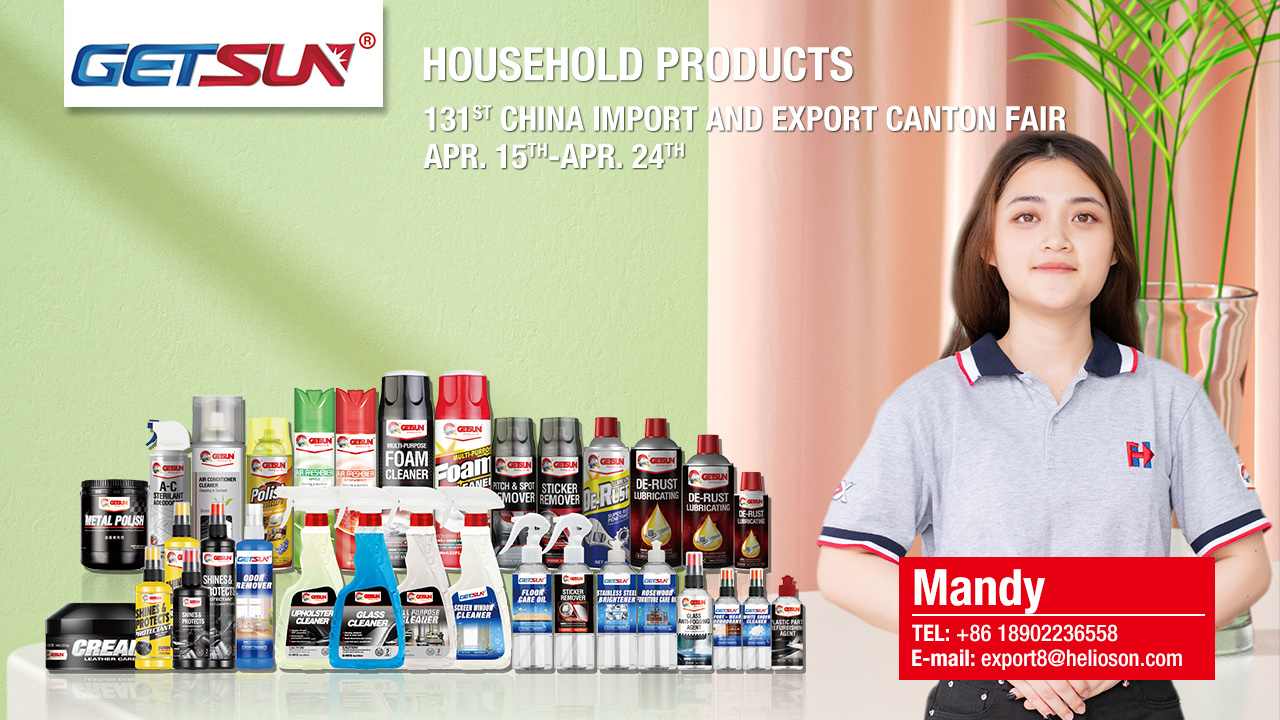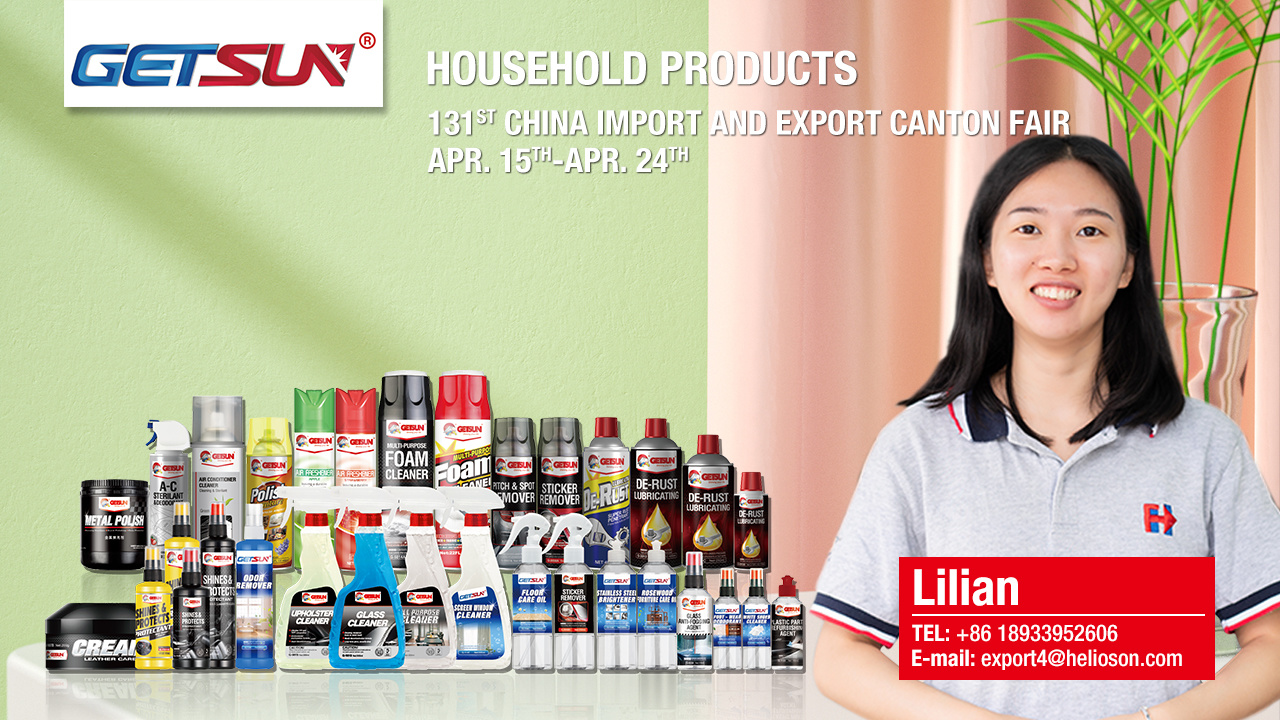 ​
关键词:
---