Good luck to start! Don't forget your original intention and move forward
---
The quota for the Spring Festival holiday of the Year of the Tiger has been used up
Welcome the new year's work with full fighting spirit
It is a good omen for the busy and lively start of construction
Happy Chinese New Year in the Year of the Tiger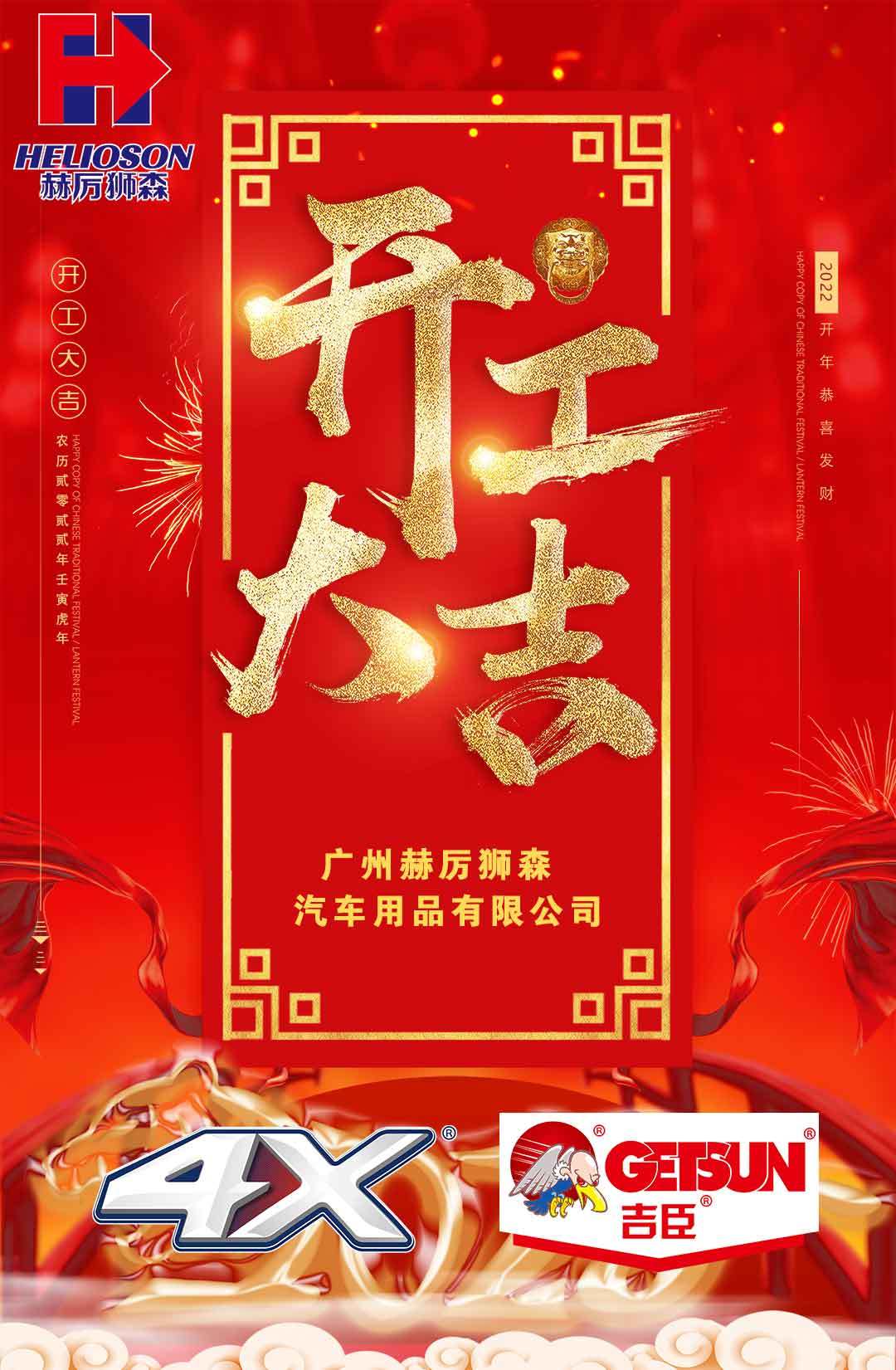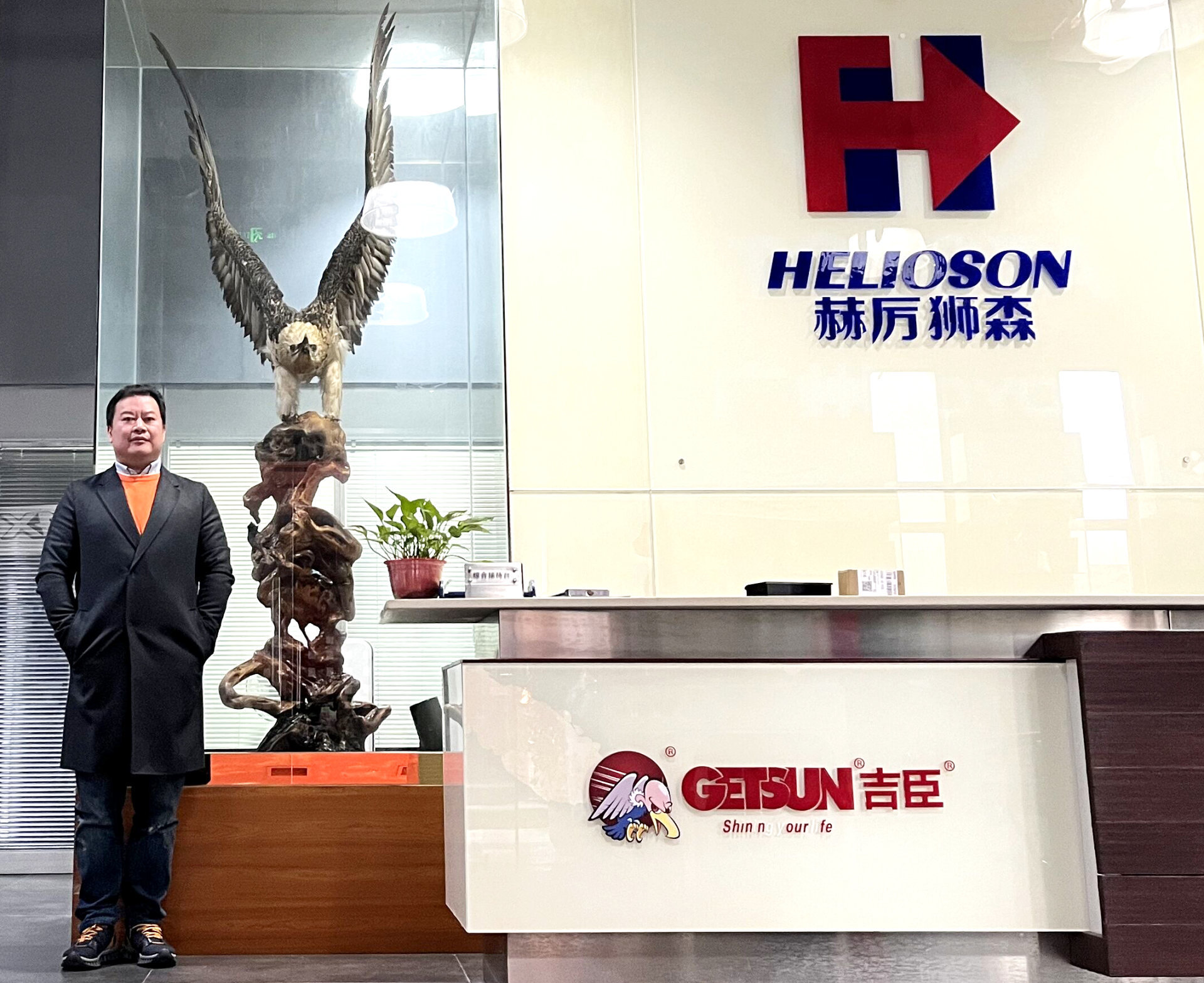 we set sail Hope in the new year we can
Do not forget the original intention and forget ahead
Go for a better life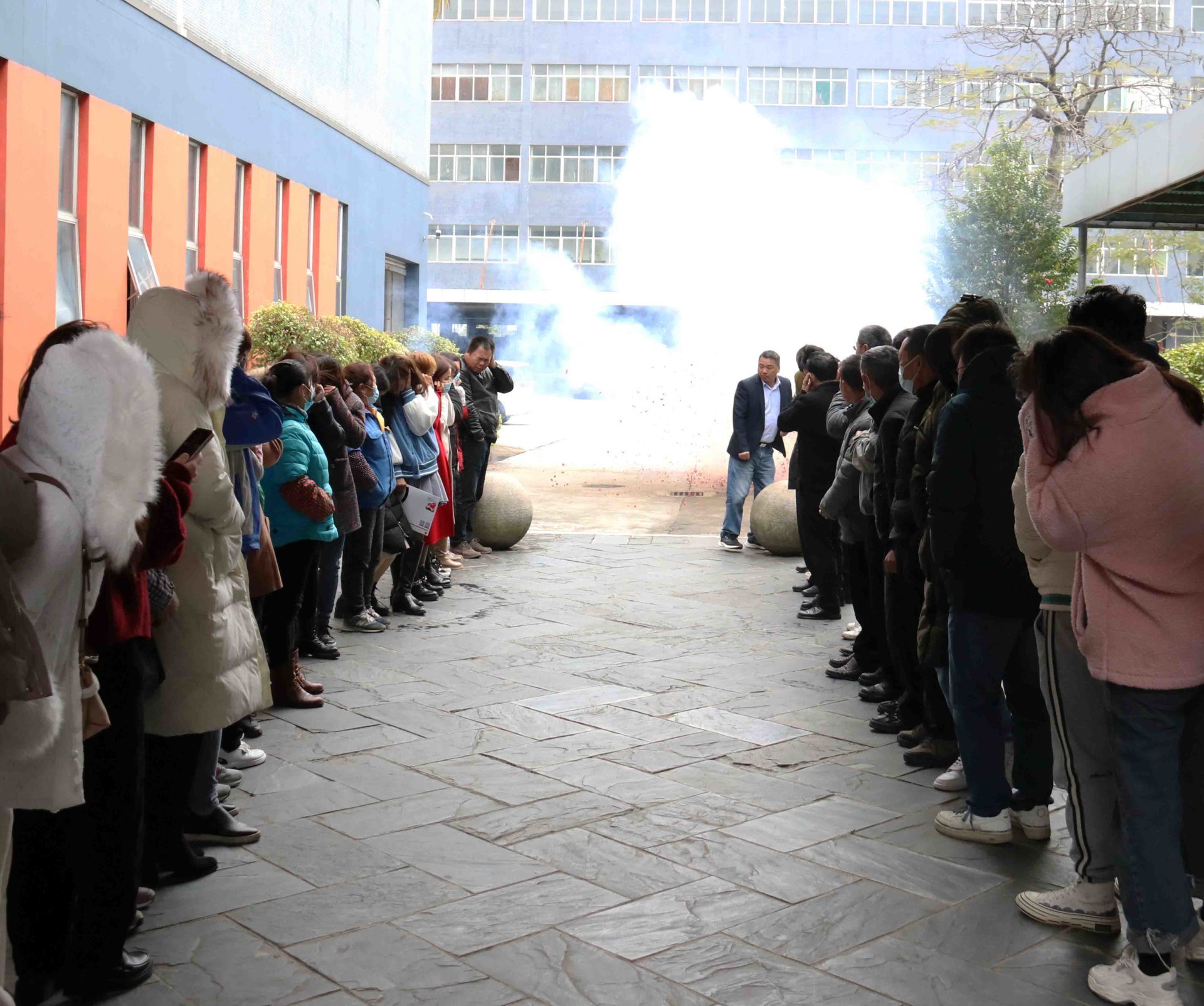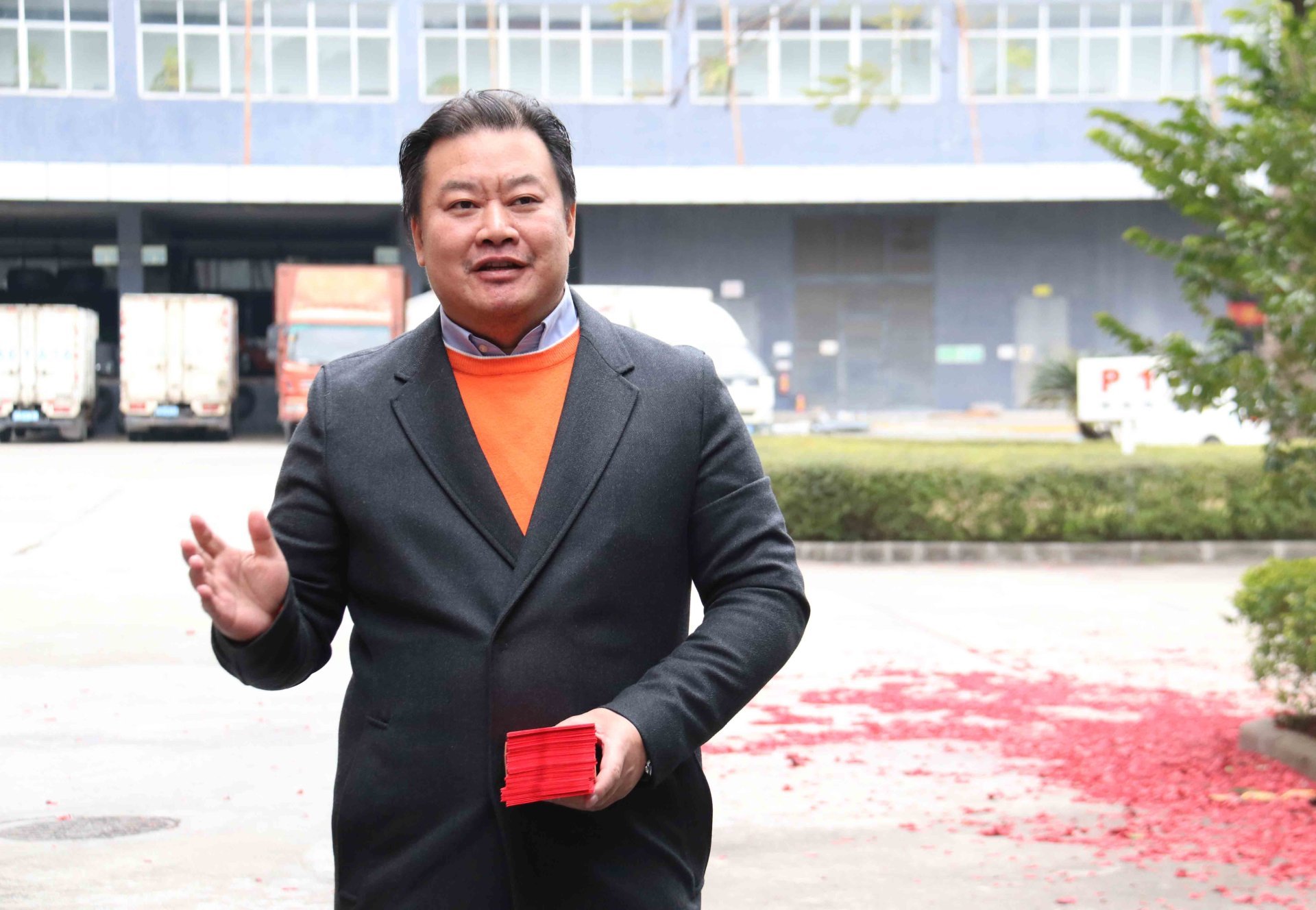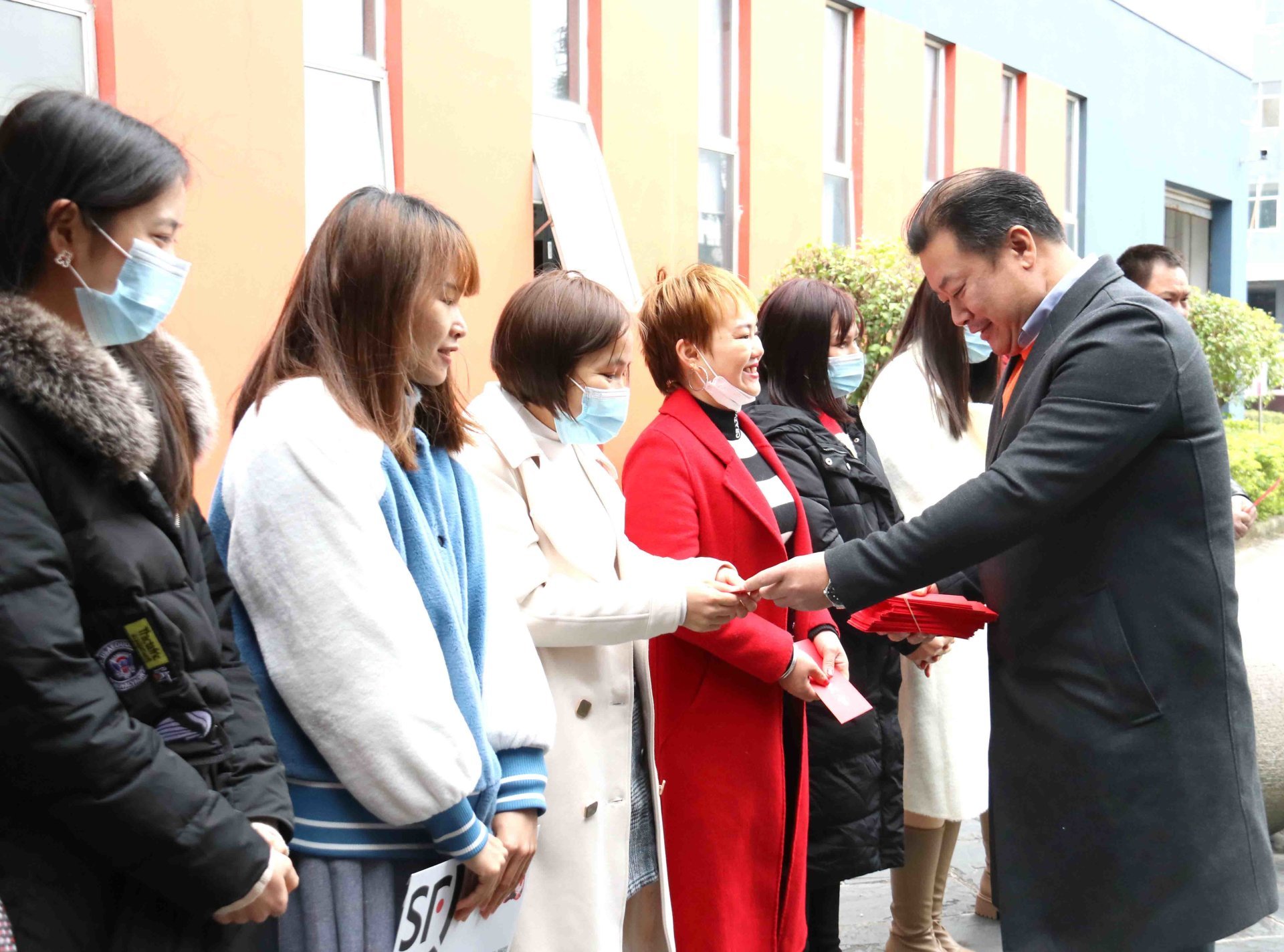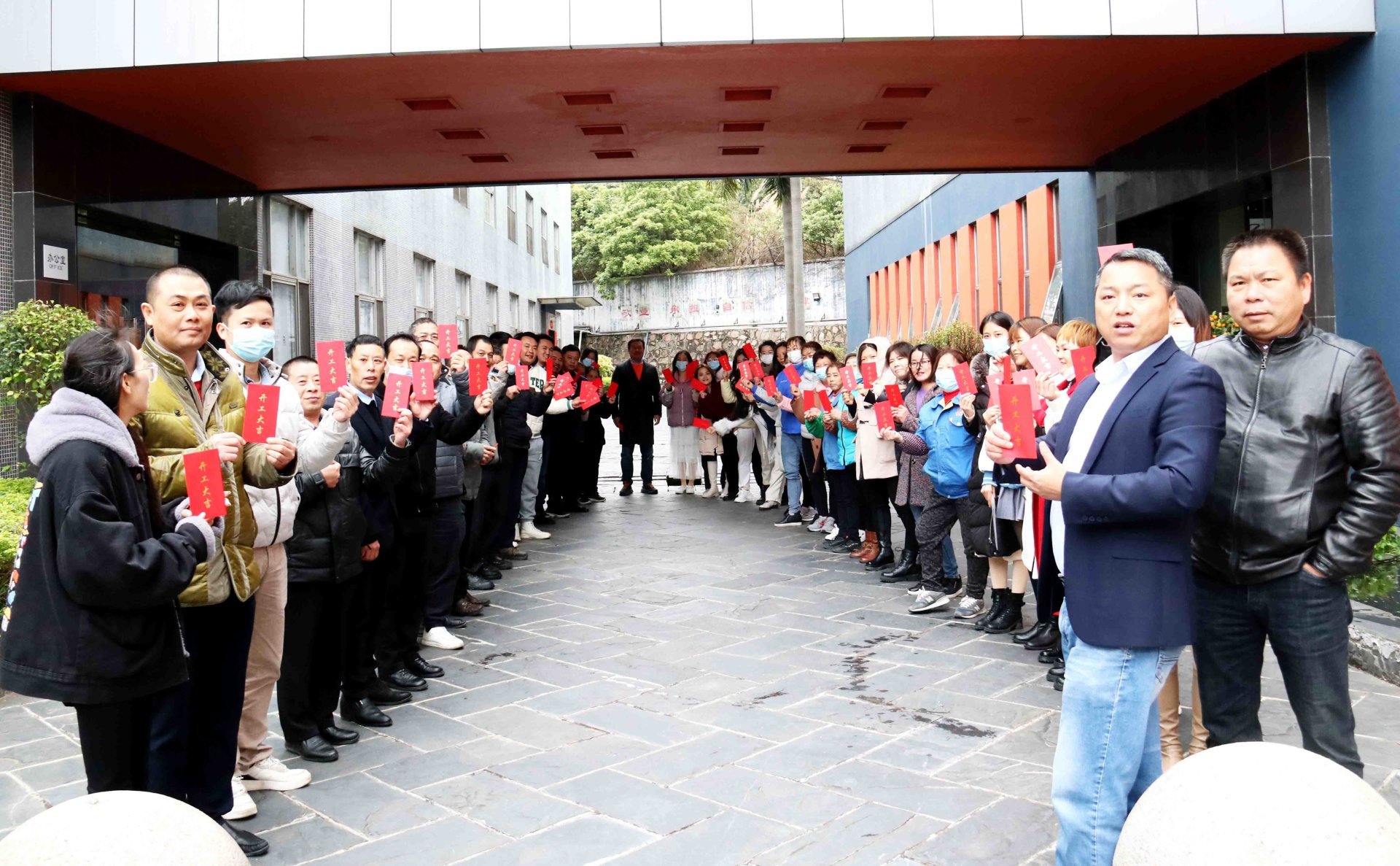 The new year has begun again. Thank you for your support and company along the way. In 2022, we will support each other and work together to add more brilliance to our new year! Good luck everyone, and all the best!
Our company will start work normally on February 09, 2022 (the ninth day of the first lunar month), and all work will operate as usual.
In the year of 2022, which is full of hope, opportunities and challenges, I hope Heli Shisen Auto Products Co., Ltd. can bring you better service! Thank you for your support and trust in our company! I wish you a prosperous business in the new year! booming. May all go well with you!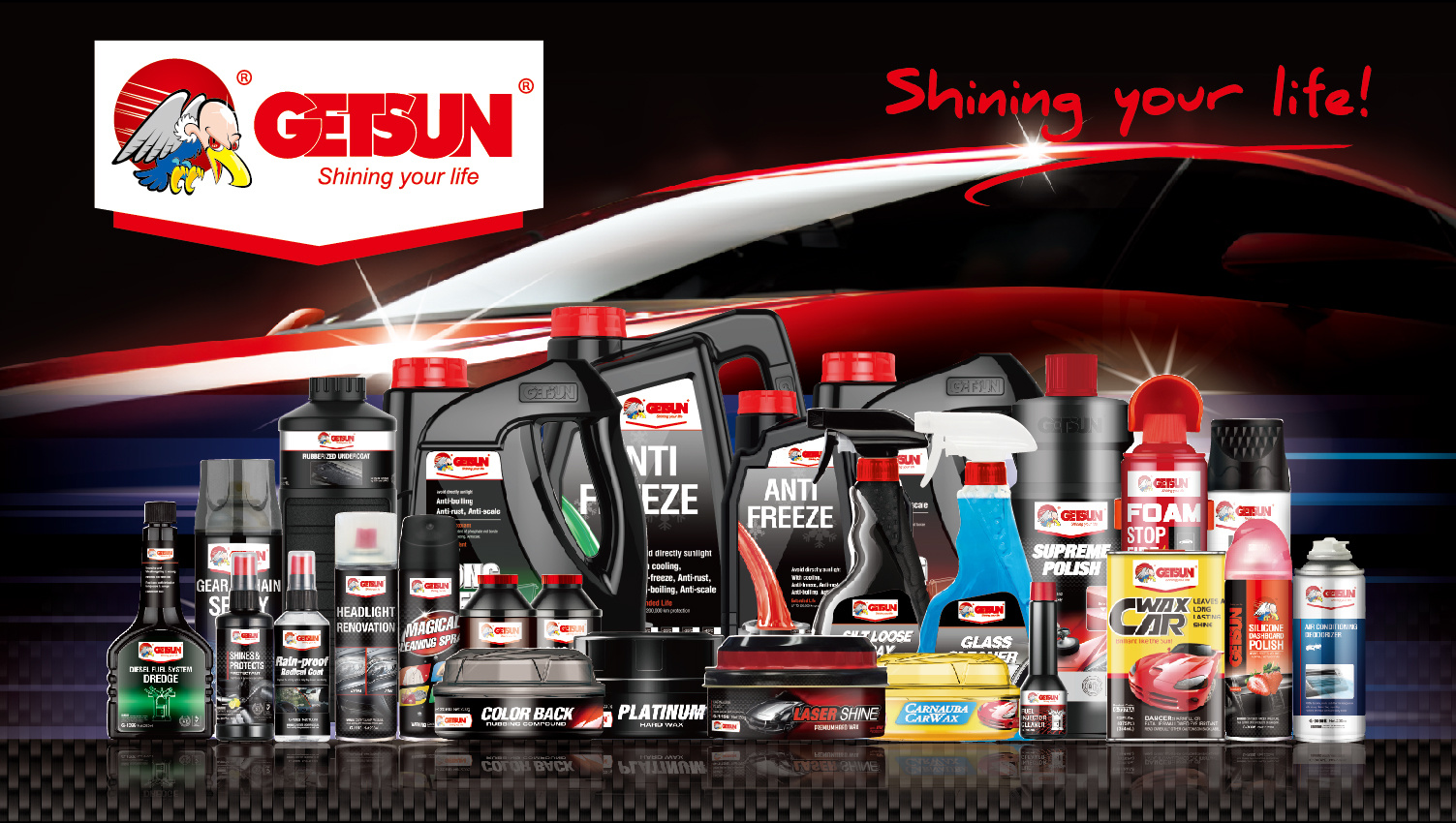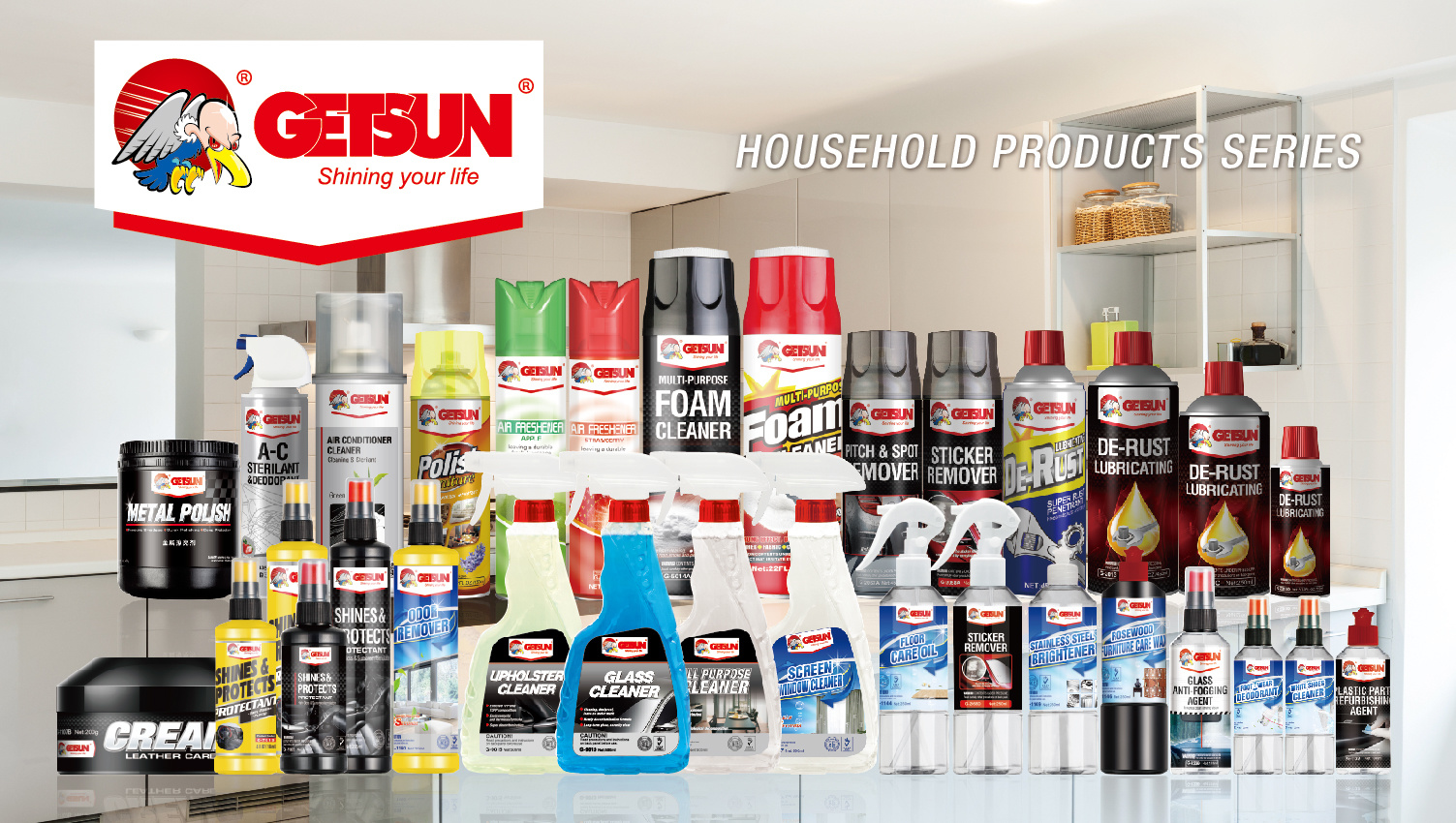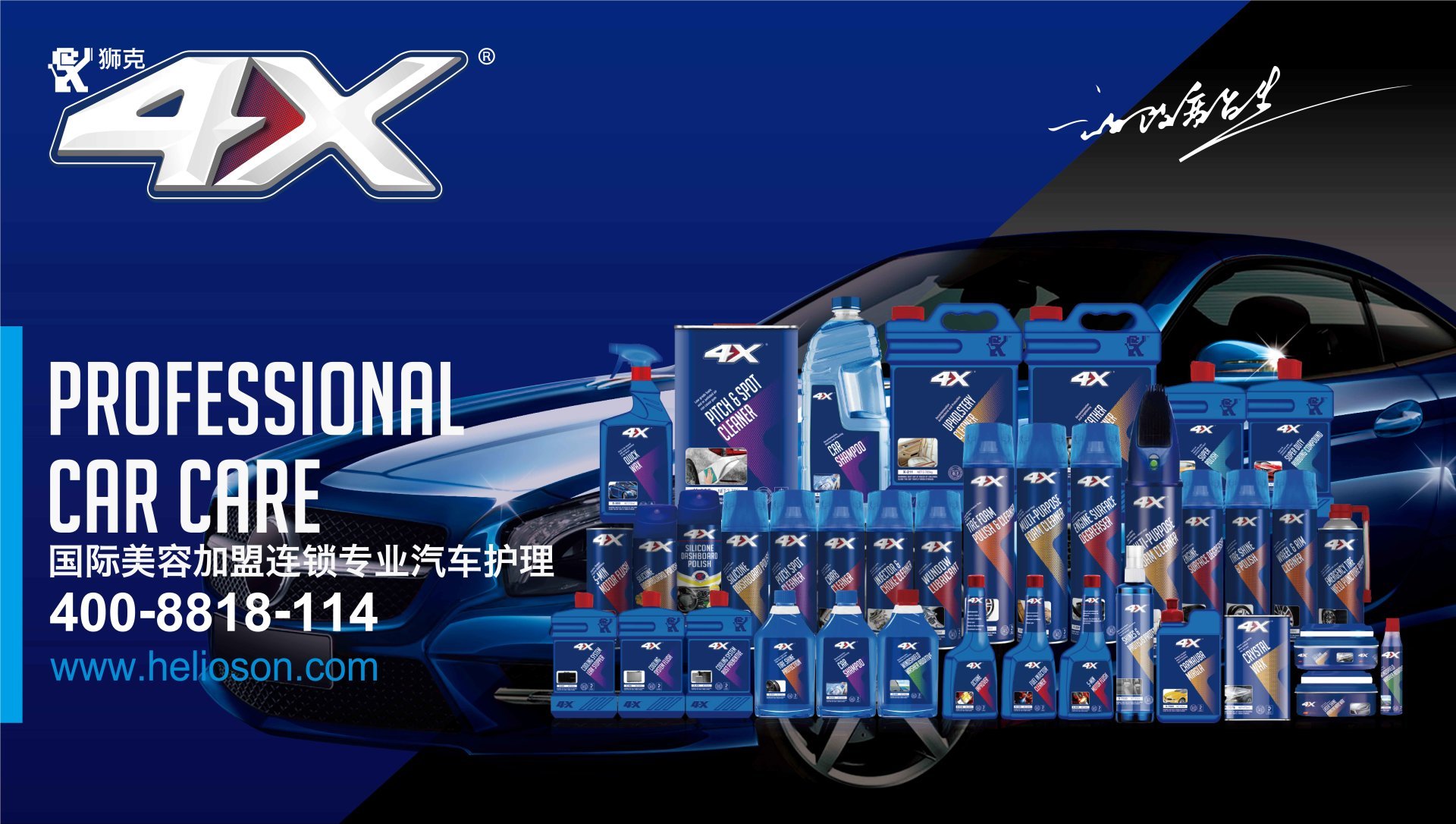 The 2022 Spring Festival holiday has ended, and the Year of the Tiger will start! The first week of Chinese New Year is a new beginning. With a new atmosphere and a new starting point in the new year, let us devote ourselves to work with full fighting spirit, not afraid of hardships and difficulties, and go to a better future together with enthusiasm.
A good omen for the New Year, and the work will start in full swing and lively! Happy Chinese New Year in the Year of the Tiger! I wish you all the best of luck, good luck, and great luck in the Year of the Tiger!
关键词:
---