The Year-end Celebration, The Following Year's Great Expectation
---
Guangzhou Helioson Car Care Co., Ltd.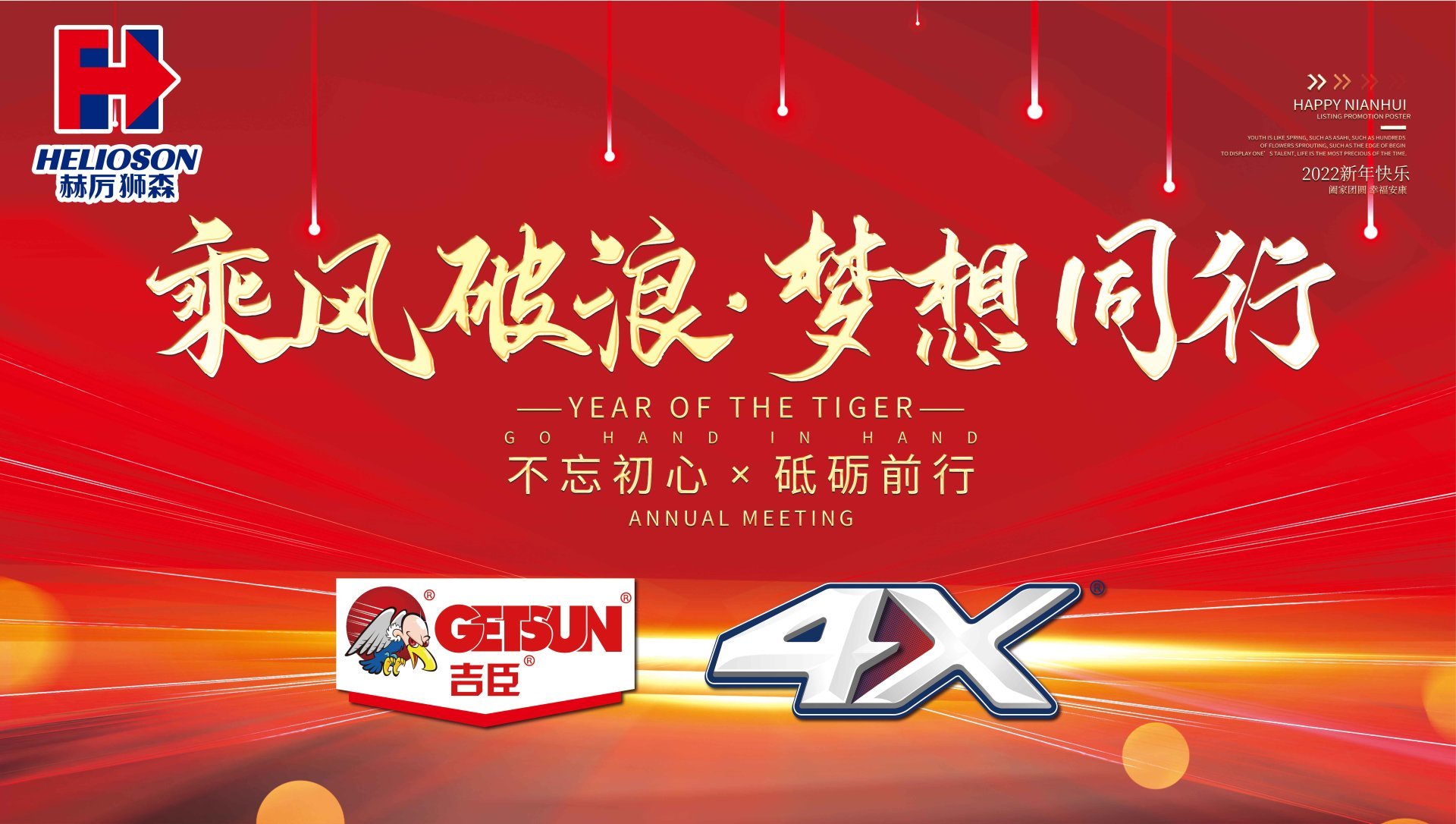 The 2022 Spring Festival Gala of Guangzhou Helioson Car Care Co., Ltd.
On January 21, 2022, the company held its 2021 annual meeting at Qianyue Hotel, where leaders at all levels and all employees gathered together.
At the end of the year, we held a grand annual ceremony to show the harvest and perception of the past year and looked forward to the great expectation of the next year.
Thank you for your struggle and hard work
Time flies, just like sands in one's hands. Let's say goodbye to the extraordinary 2021 and say Hi to the all-new 2022. Look back to the work of the past year, we have received excellent performance and resisted many problems need to improve and perfect. Hope we will get a greater achievement in the new year.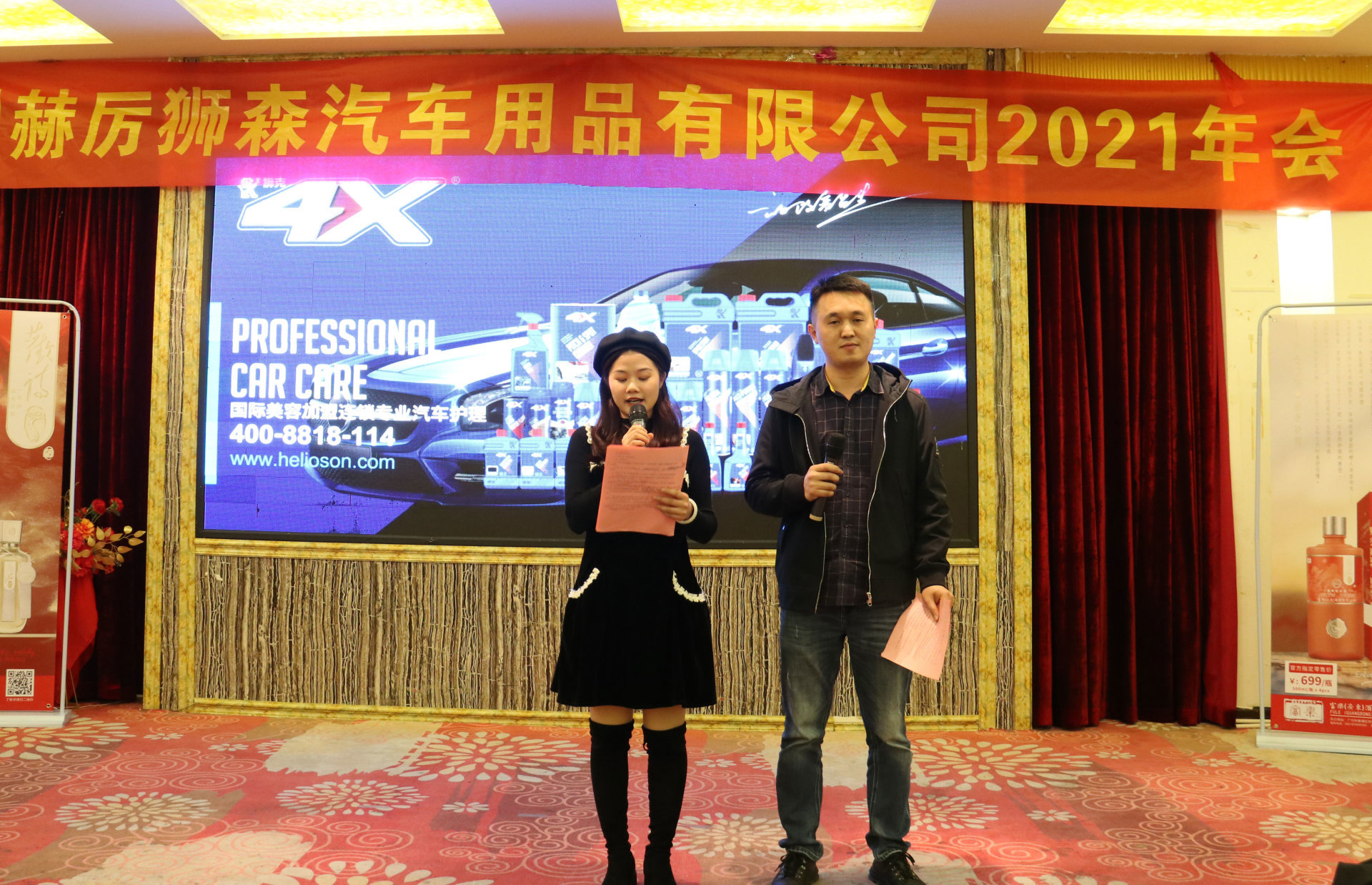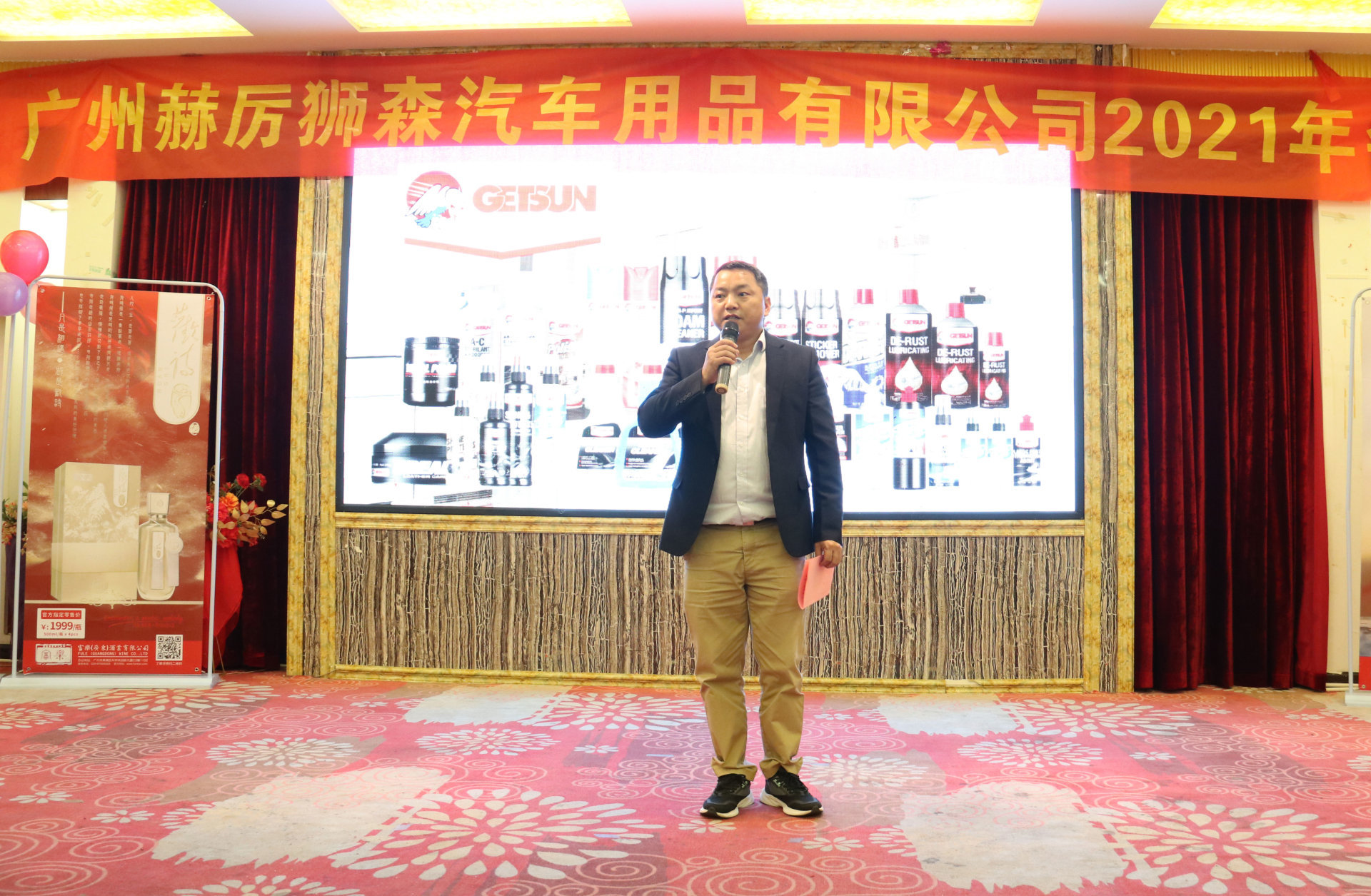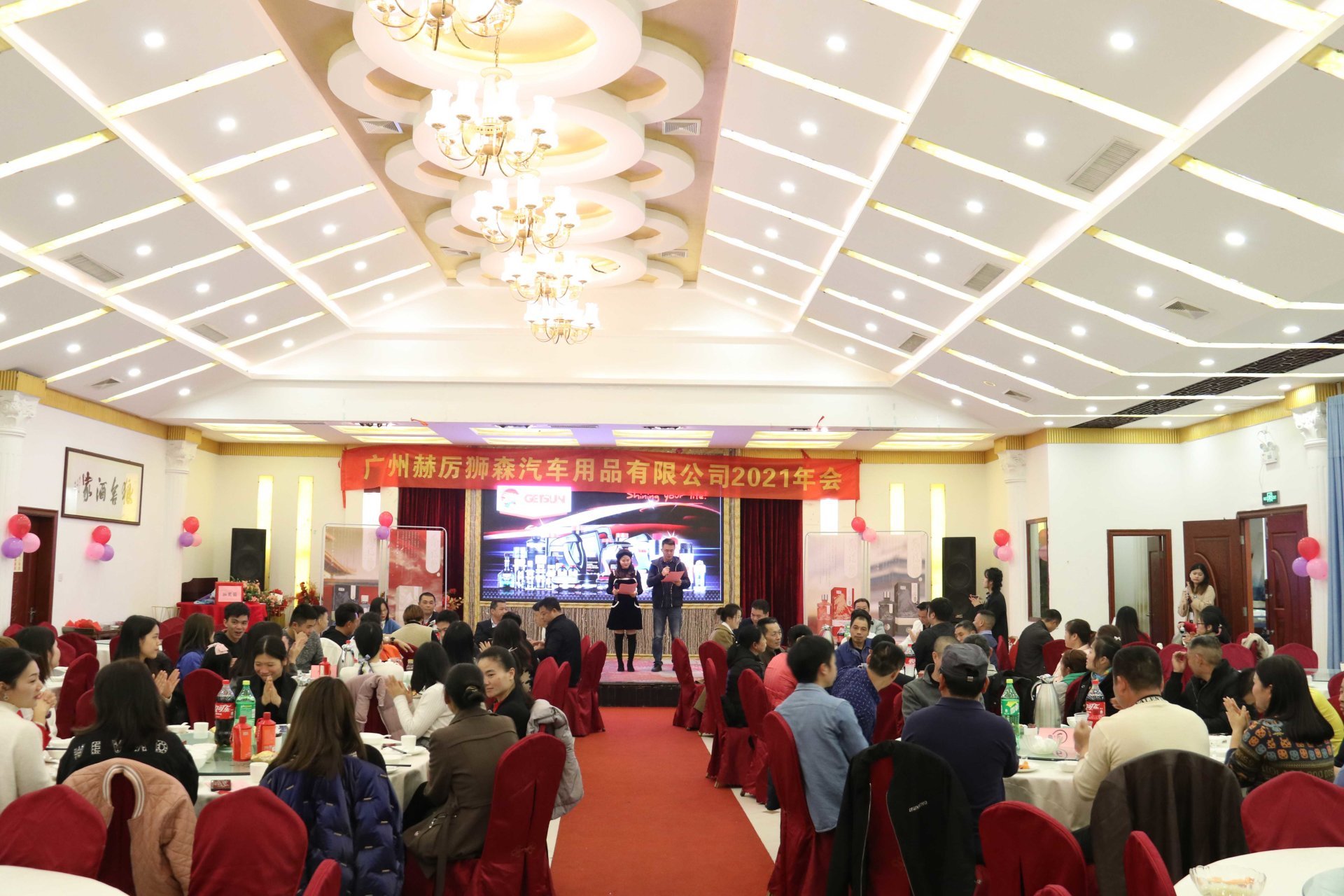 Happy Spring Festival
We got together and drunk a toast and shared the moment. We celebrated, we clinked and we have past a memorable night.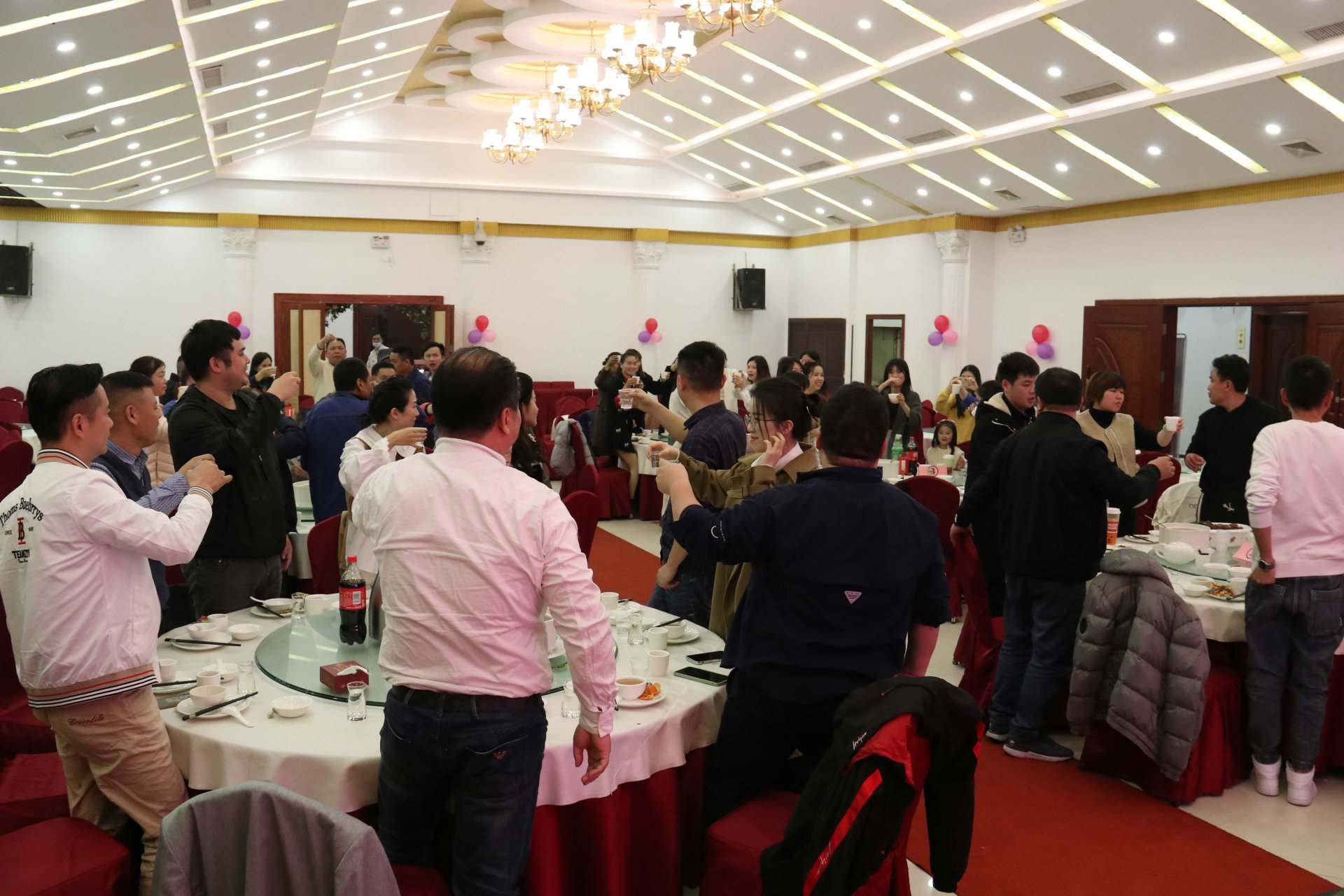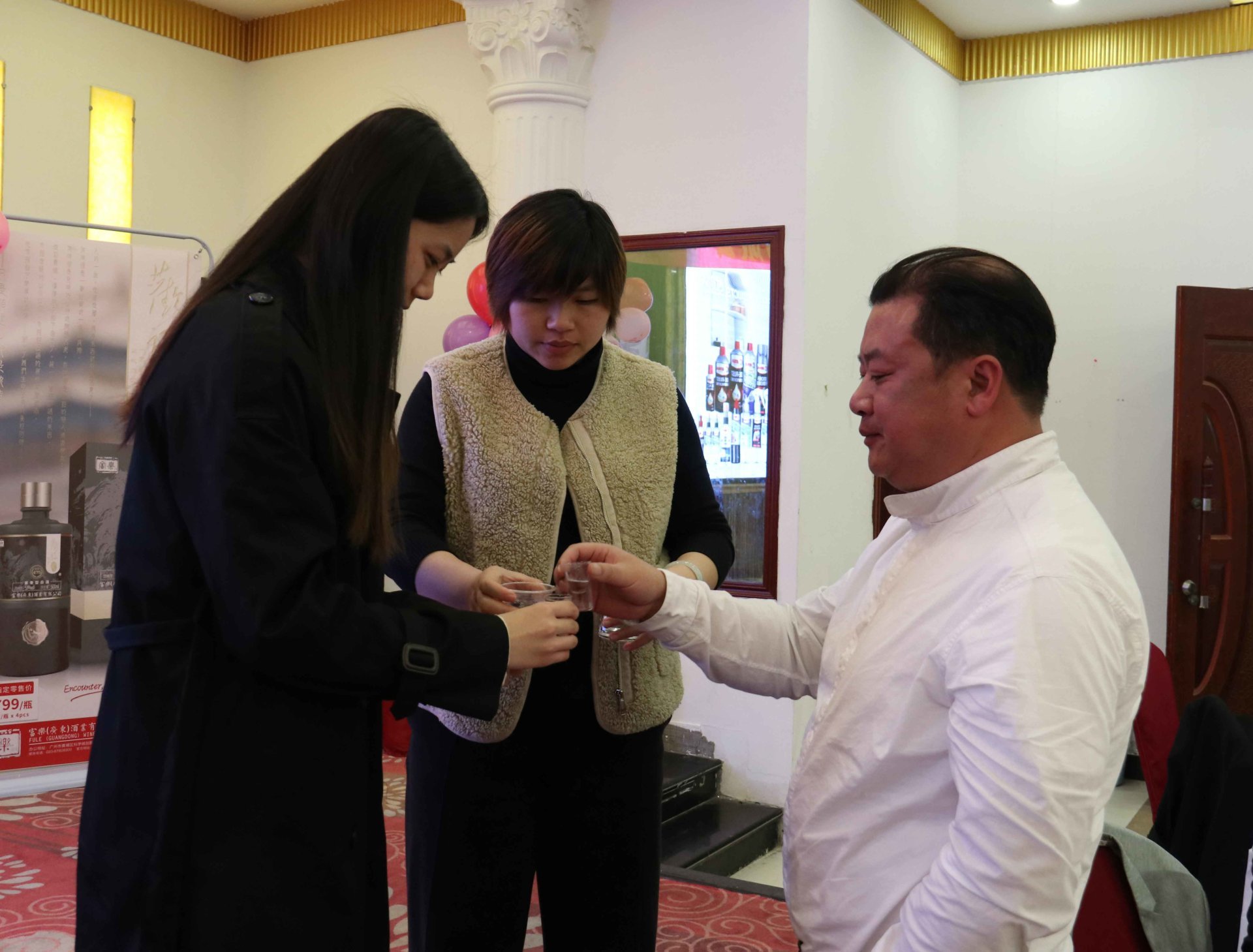 At the gala, Mr Yang, the president, made a speech. We worked hard together with our enthusiasm to achieve a good success in2021,and in the face of greater challenges and opportunities, we will make a greater achievement in 2022.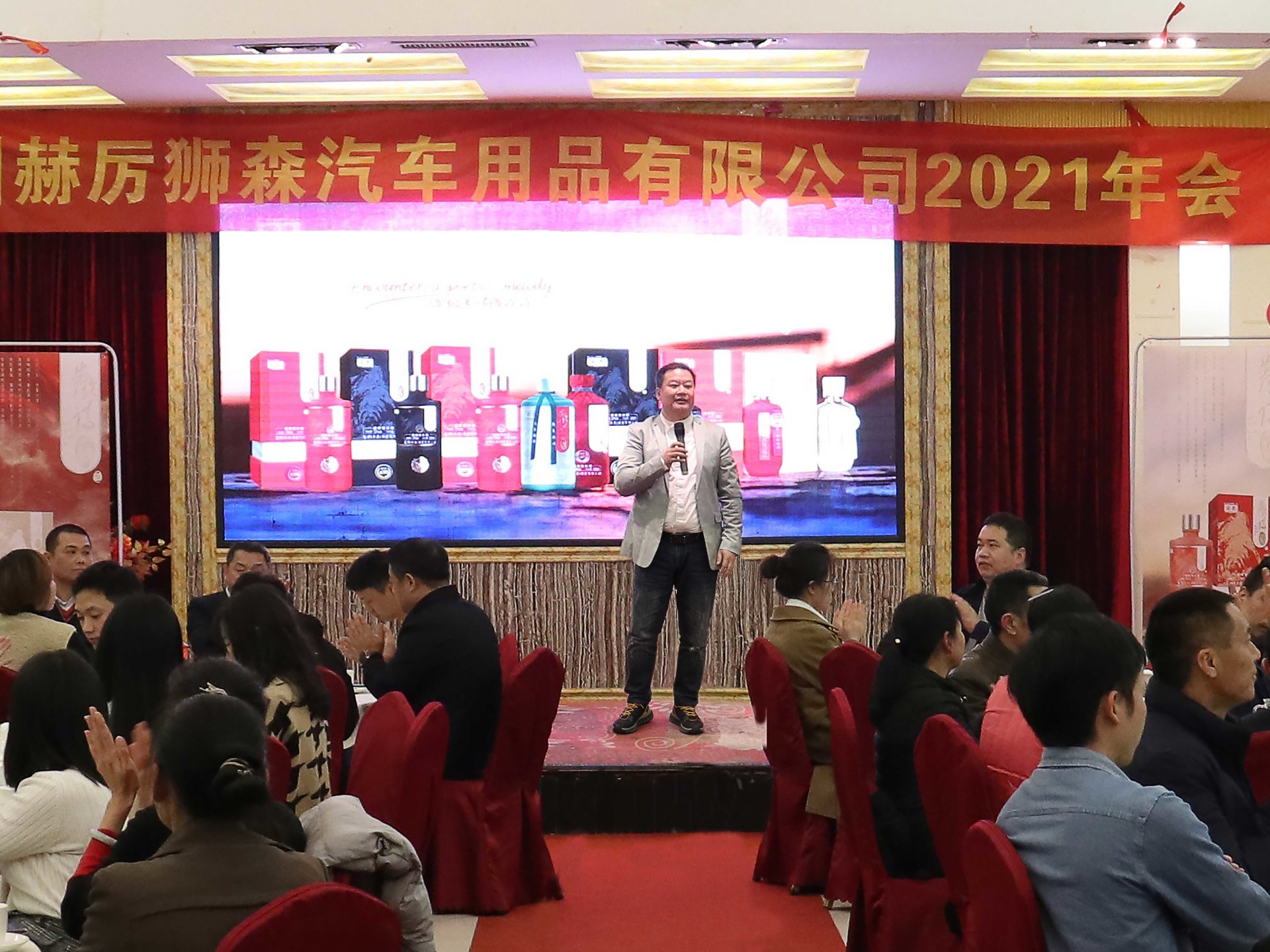 Awards review scene
Our products are inseparable from the sweat and dedication of every employee. We have reason to be proud. Let us join hands to add a splendid touch to the future of the company.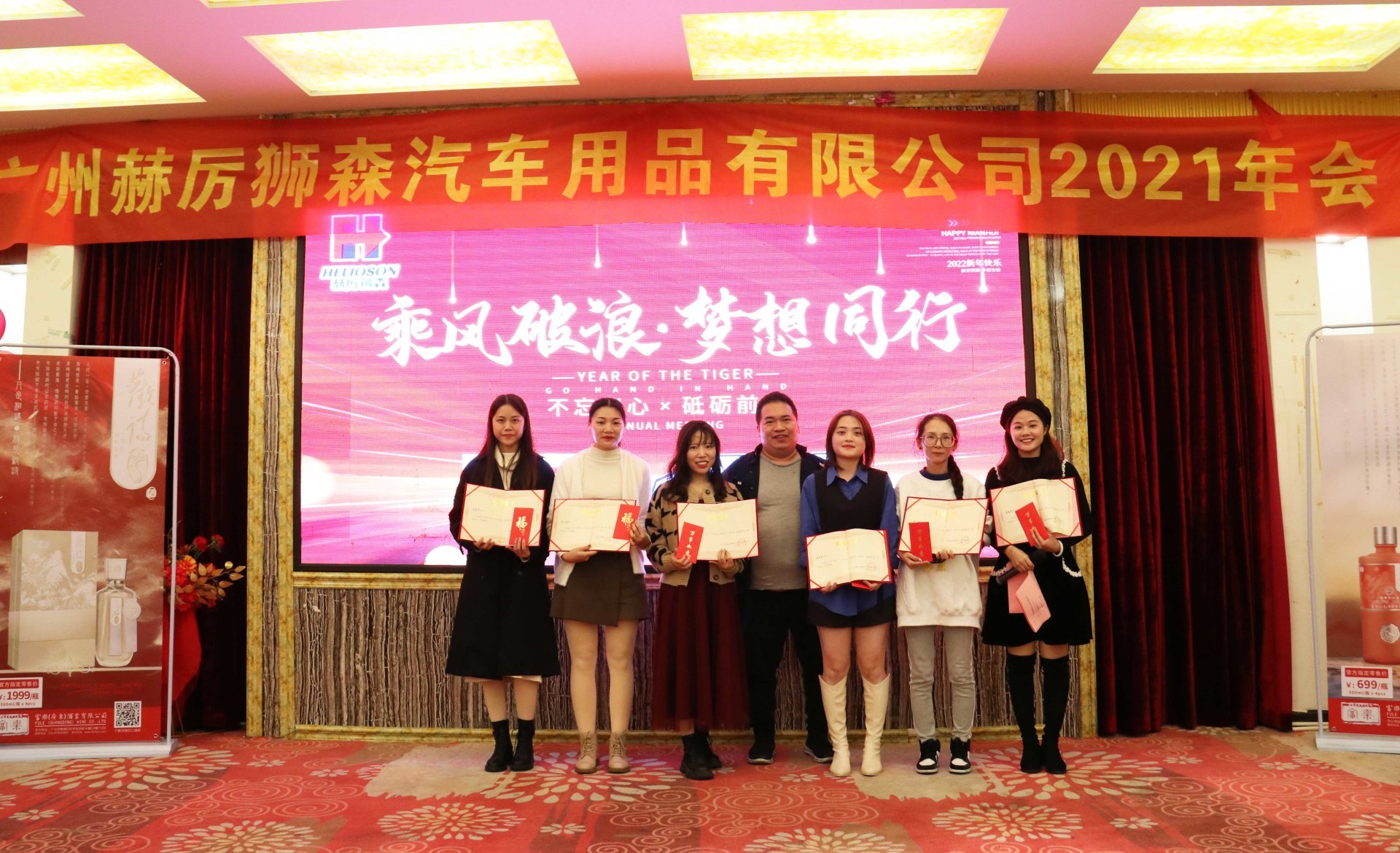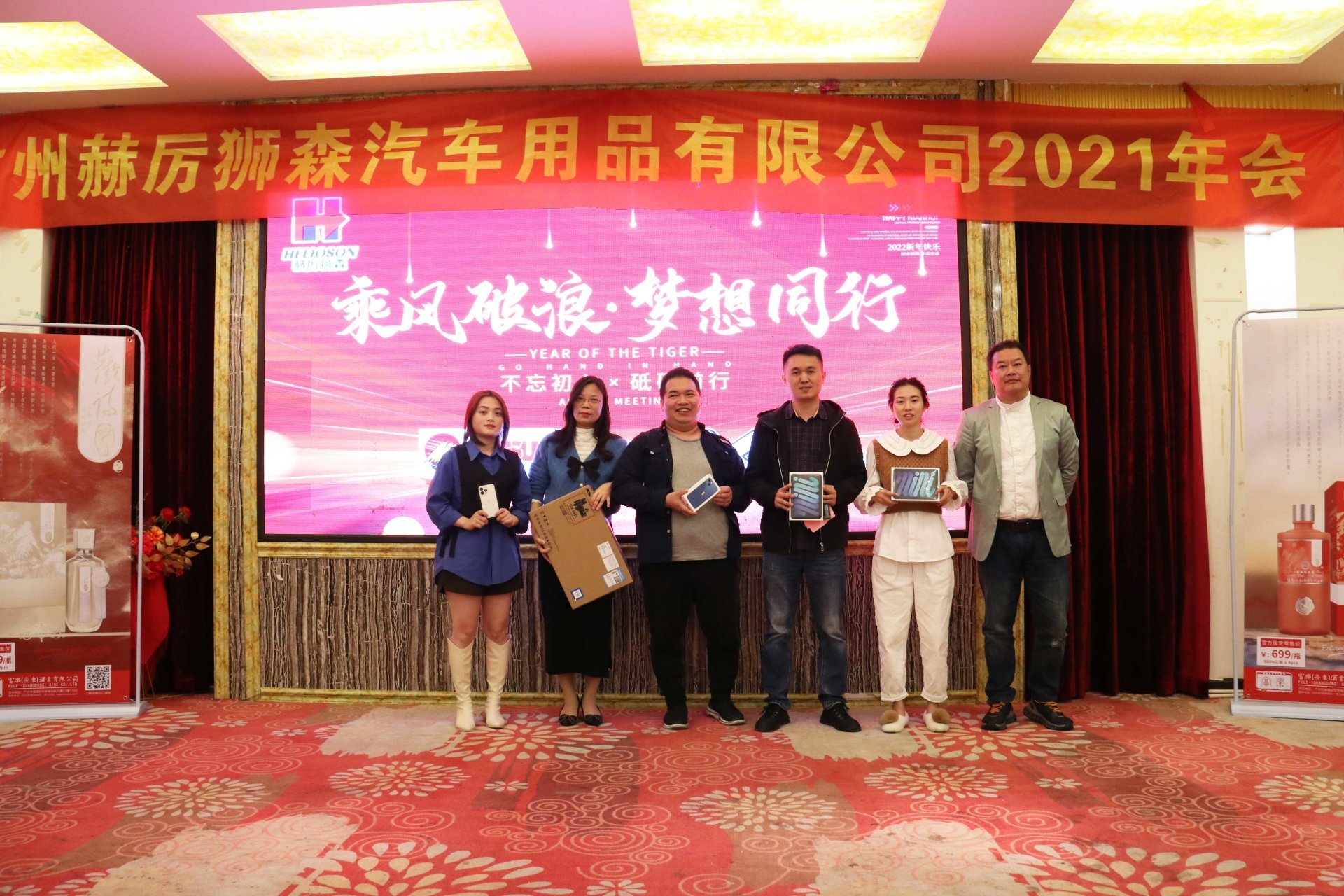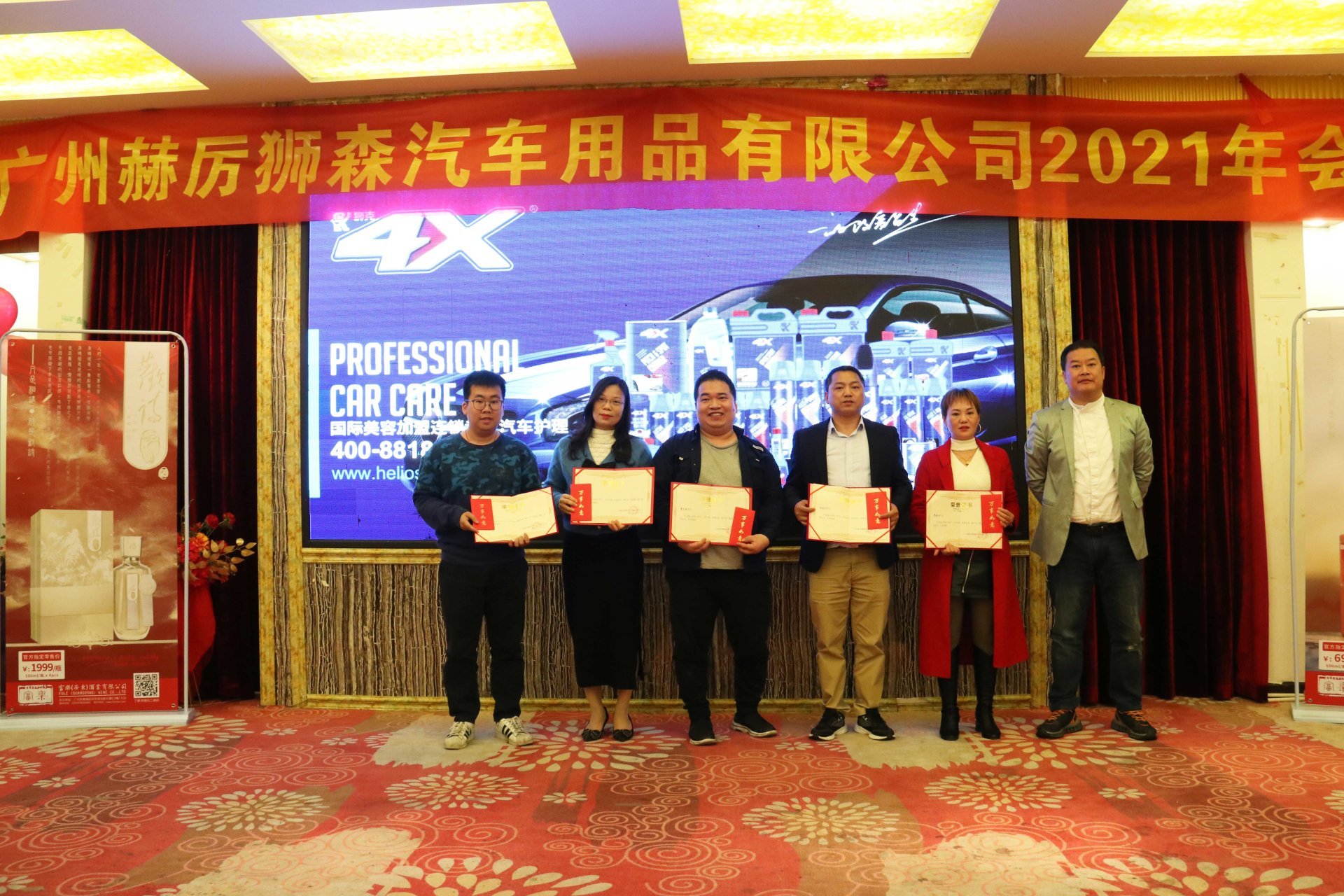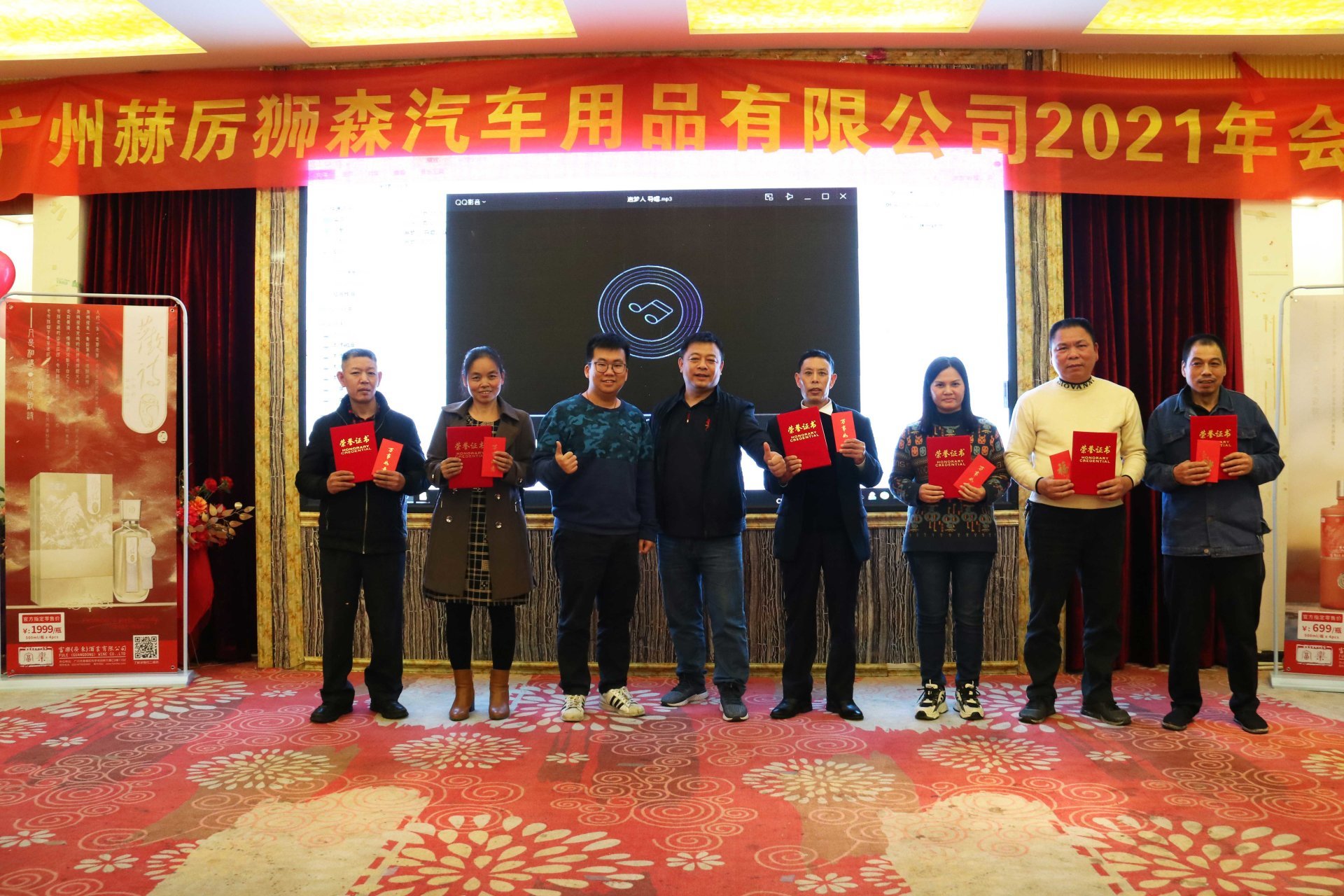 The gala on-site review
How time flies,a busy year is coming to an end. In the past year, we carried out work in strict accordance with various working procedure under the leadership of the company leaders. We fulfilled our duty and got a clear goal.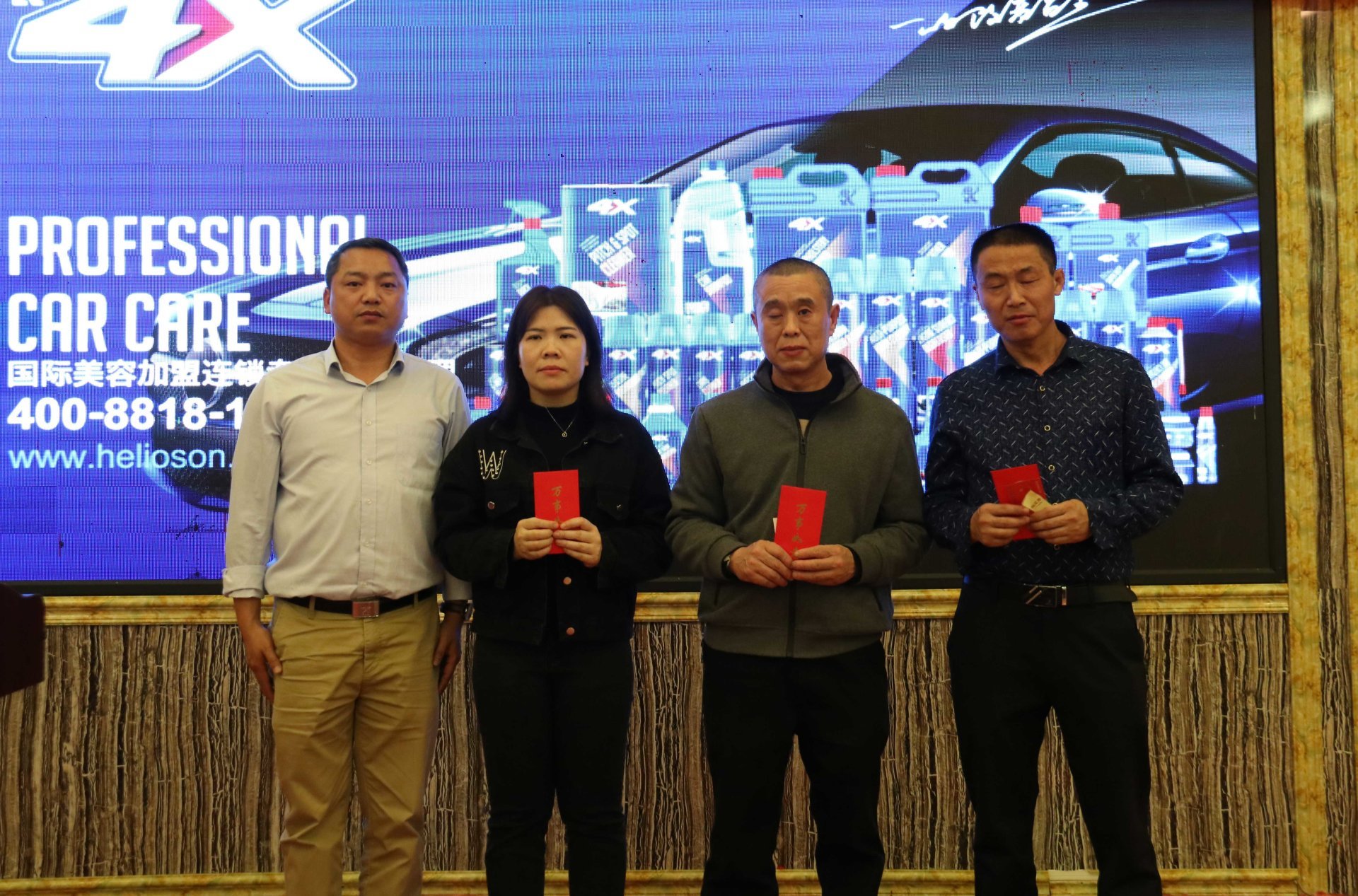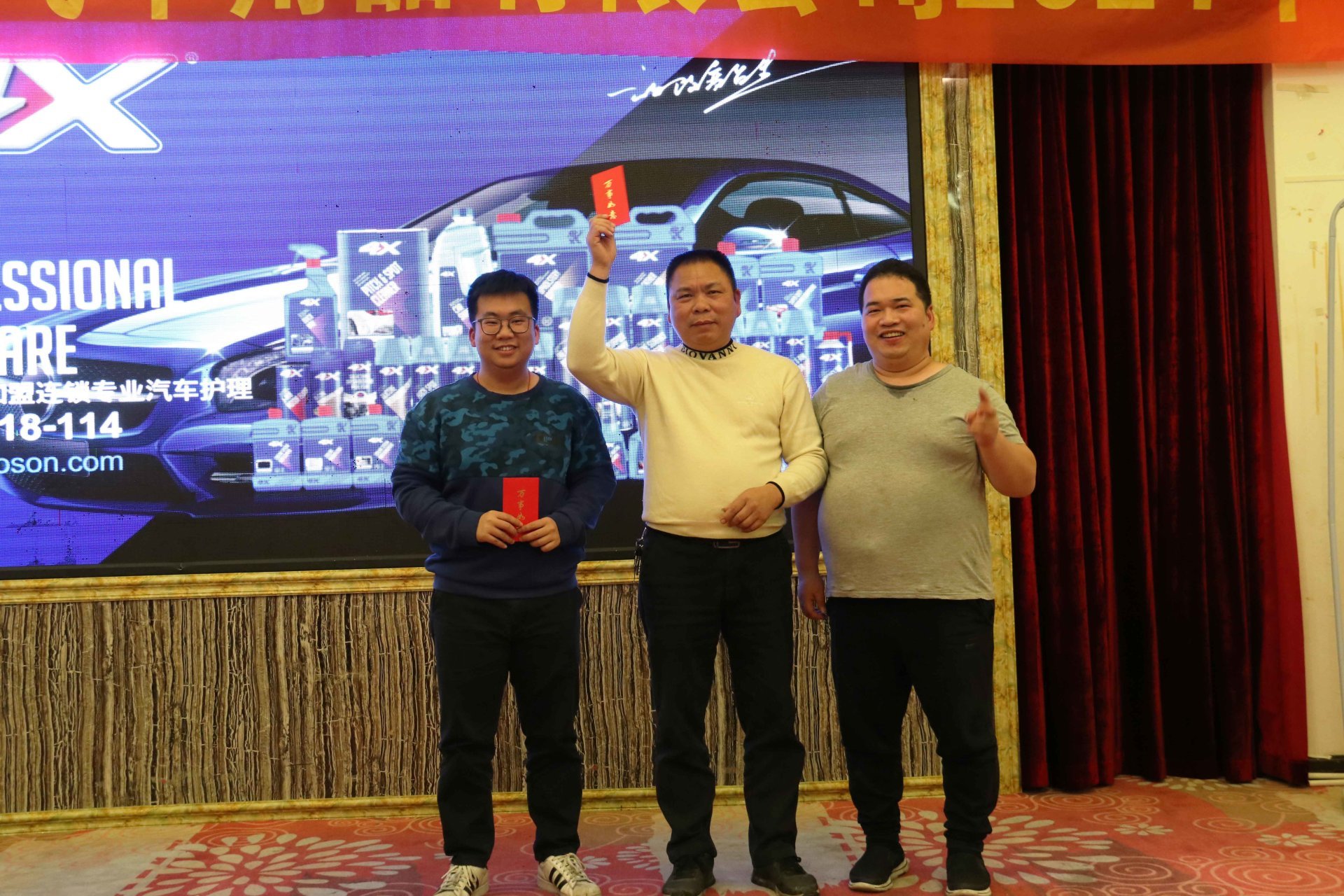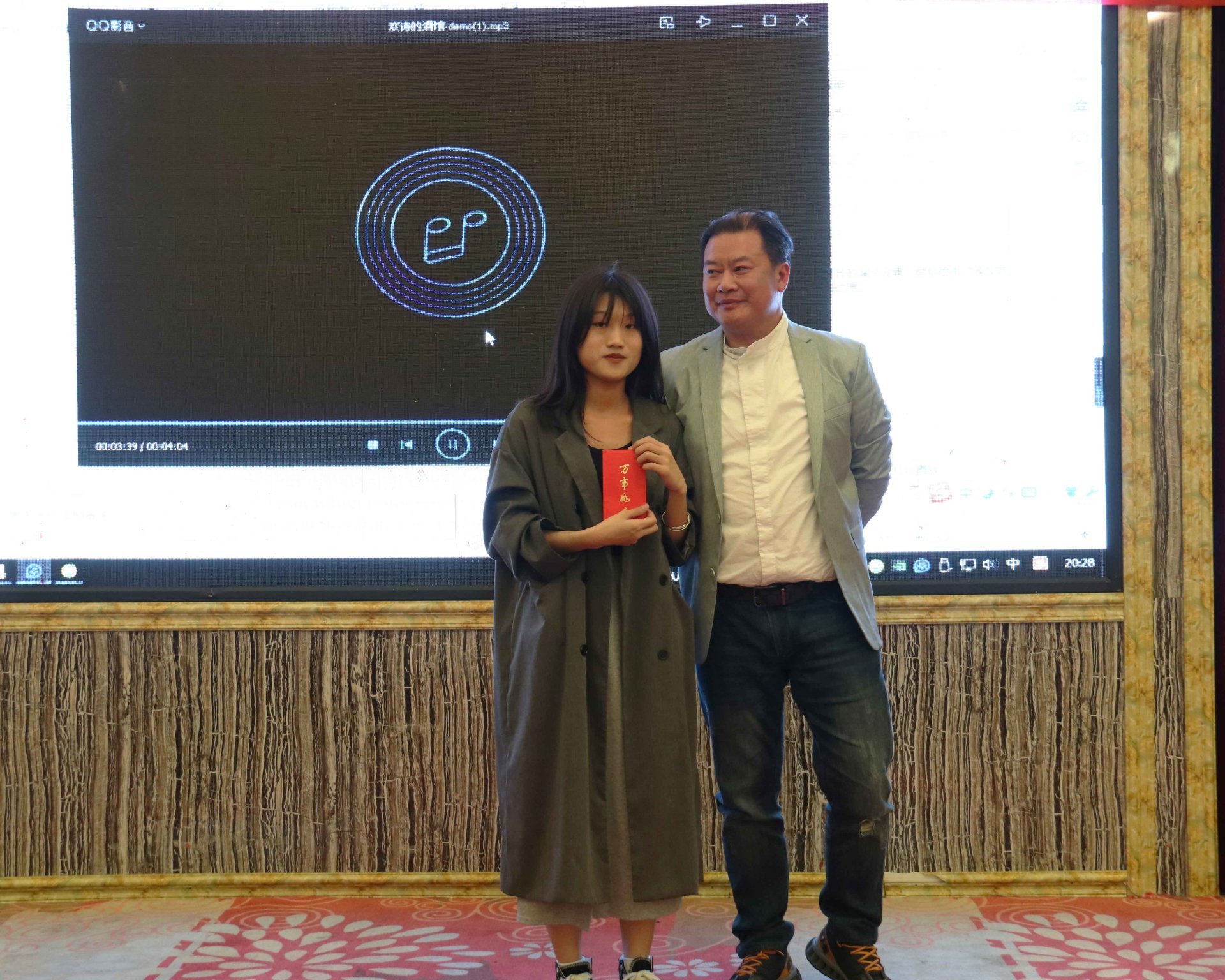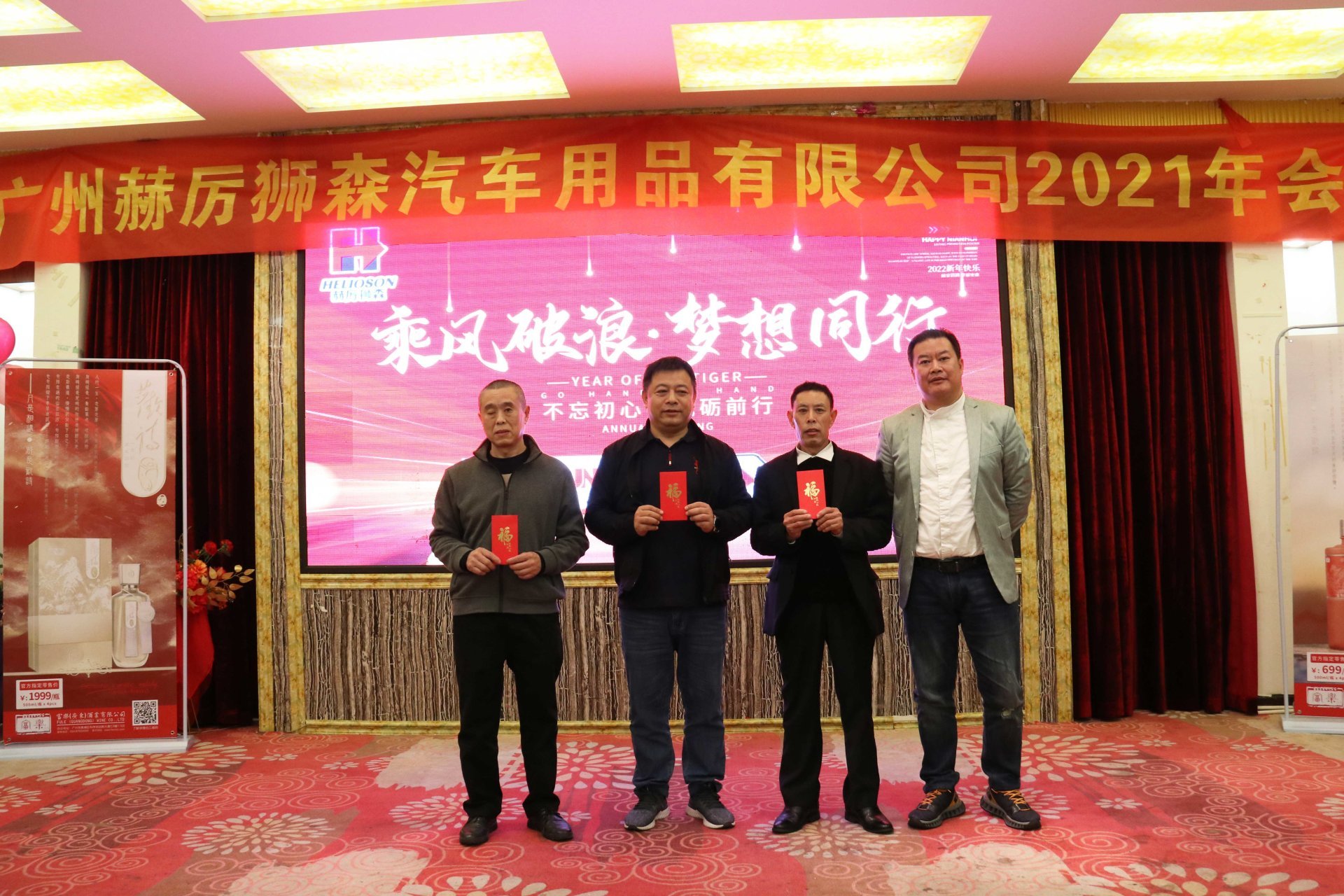 2021, we fought together
2022, we will create brilliance again
Thank you for the partners along with us for such a long time
Witness and participate in the continuous growth and expansion of the company
We will stay true to our original aspiration and forge ahead in the future
关键词:
---