The 130th China Import and Export Fair
---
The 130th China Import and Export Fair
Thank you very much for the attention and support of the new and old customers to Guangzhou Heli Lions Automotive Products Co., Ltd. It is with everyone's help and care all the way that "Jichen" and "Shike" can develop so quickly.
The 130th China Import and Export Fair in 2021 has successfully concluded! "Jichen" launched a new series of furniture products. In addition, Fule (Guangdong) Liquor Industry Co., Ltd. launched the liquor brand "Huansh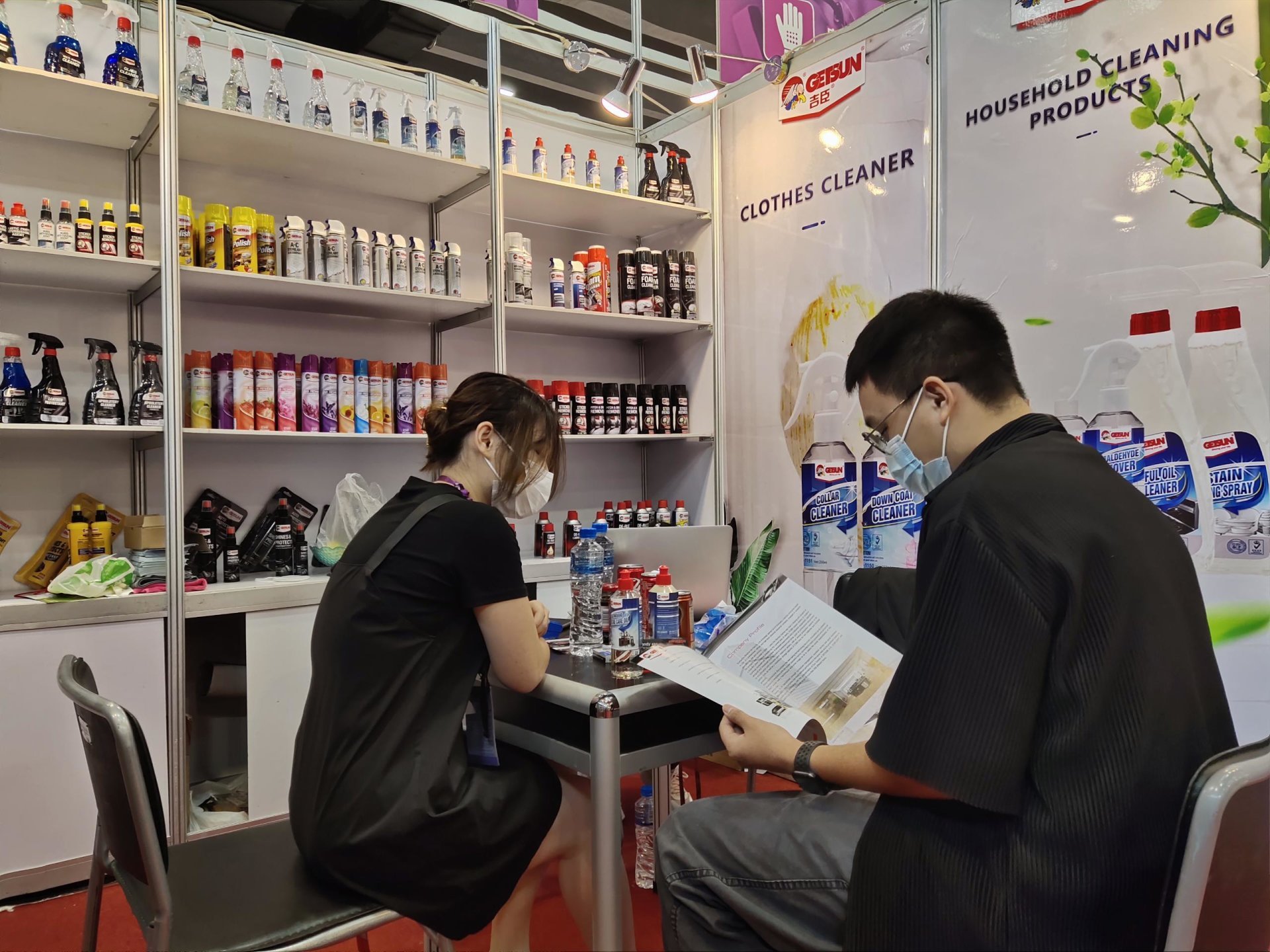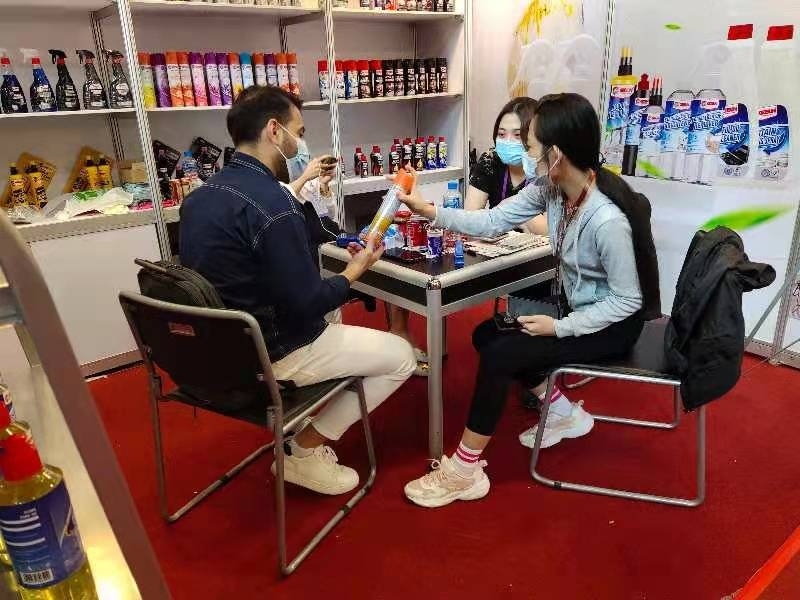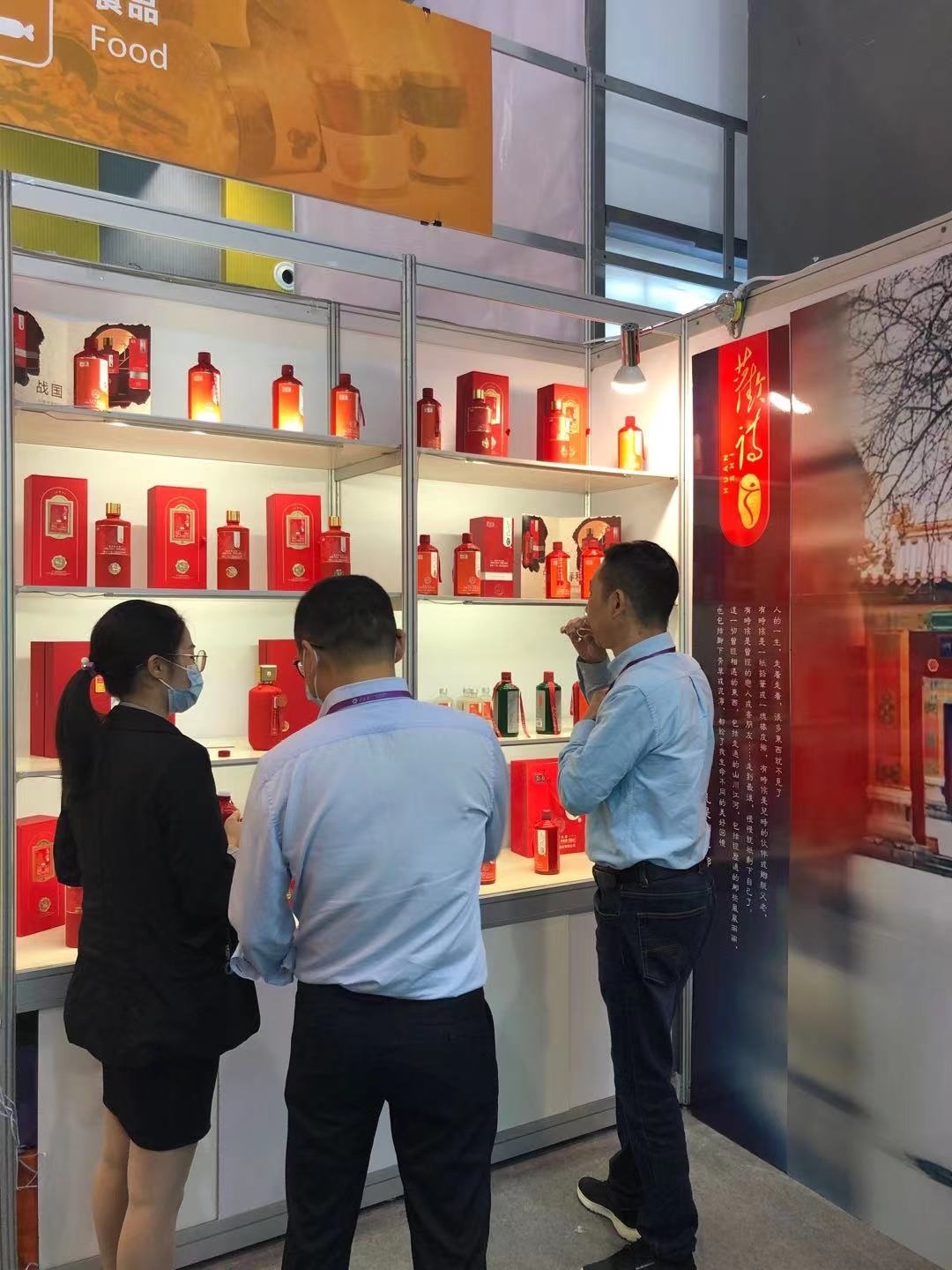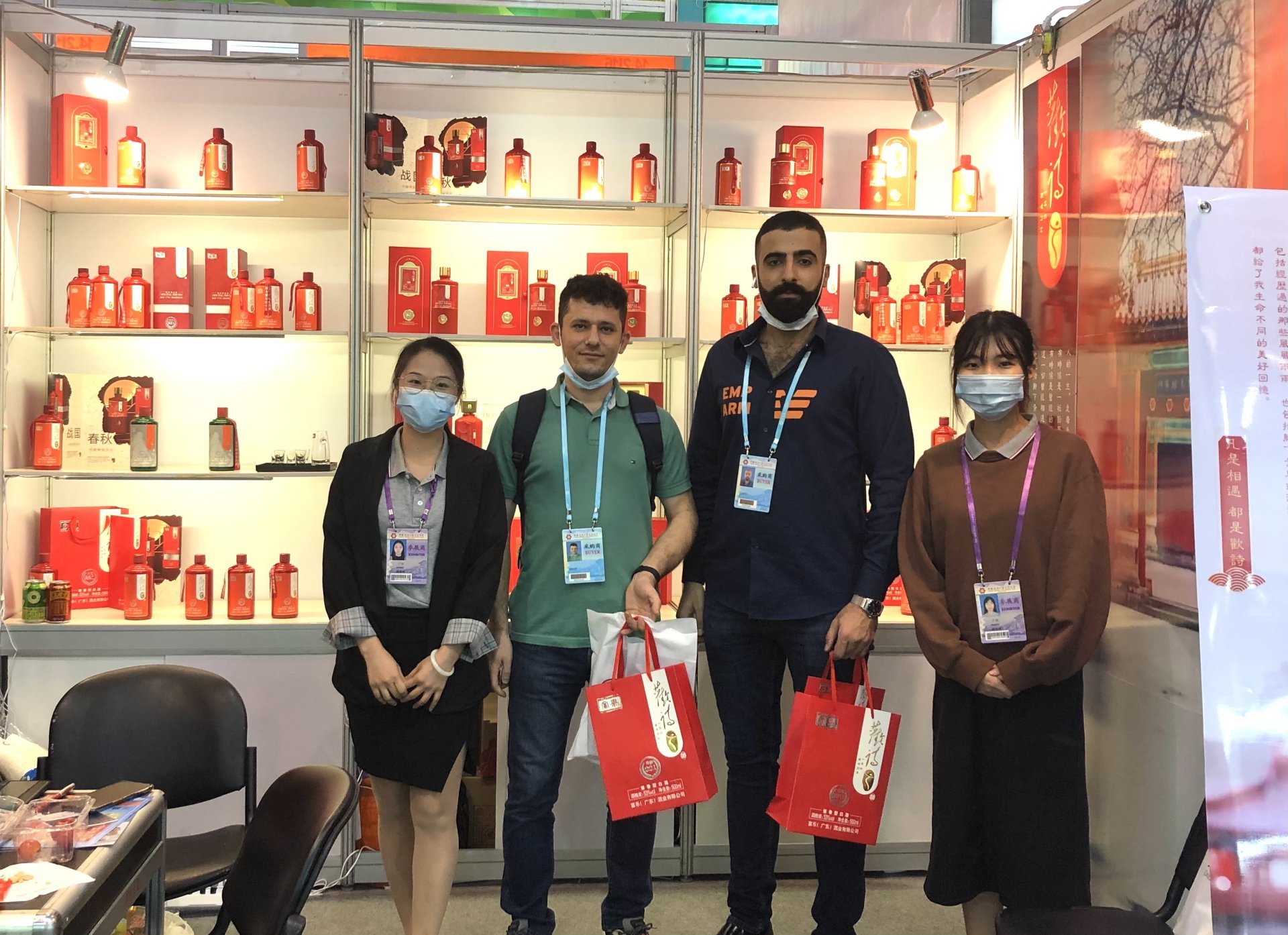 Thank you new and old customers for visiting the exhibition site for inspection, guidance and tasting wine!
关键词:
---