GUARDIAN WARRIORS NANO CERAMIC
---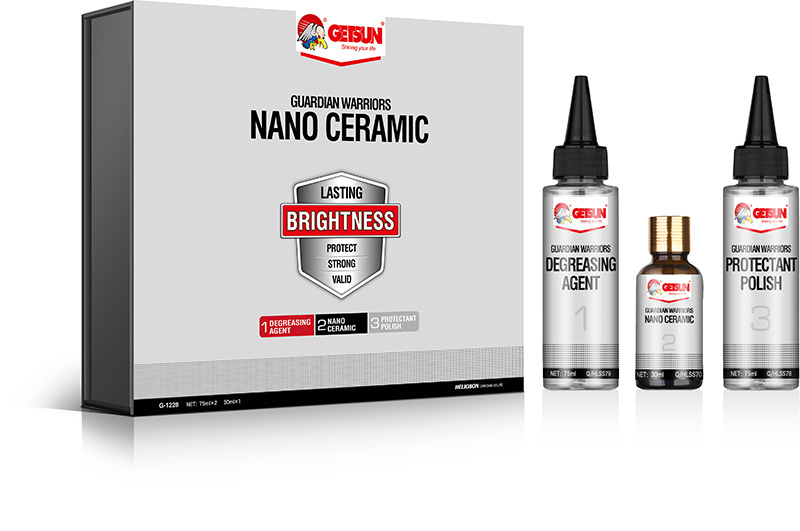 USE DIRECTIONS
Step 1: Take out the degreasing agent and pour moderate to the towel to remove the oil film, until no oil film left, Then wipe the whole car.
paint to degrease
Step 2: Take out the crystalline and protectant, use a clean and dry sponge, pour slight crystal plate agent to the sponge, smear car paint with cross method, each time smear 50x 50cm to avoid unpainting Then smear the protectant to car paint in the same way, wait for 2-5 min, wipe car paint with microfiber towel, until the bright mirror effect come into being.
ATTENTIONS
1. After applying, need to wait 2 hours until crystal surface is dry naturally.don't Put water on it during this period.
2. Do not wash your car in 7 days.
3. Please inspect the effect in the place with plenty light, avoid left liquid, check,that if there is some uneven gloss places. If so, please apply it once more as above process.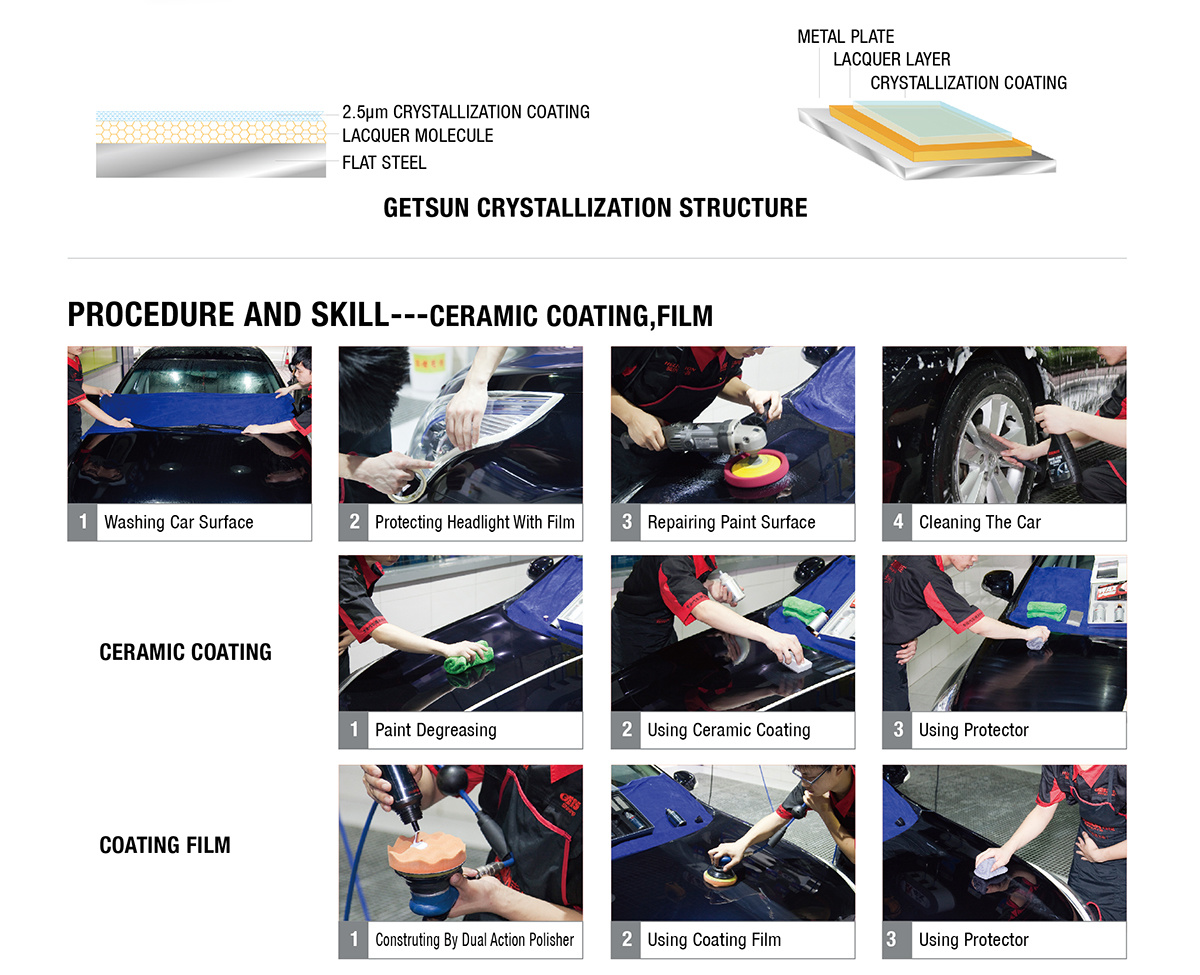 关键词: ceramic,the,to,paint,car,in,smear,and,with,until
---